What Is a Sinus Toothache?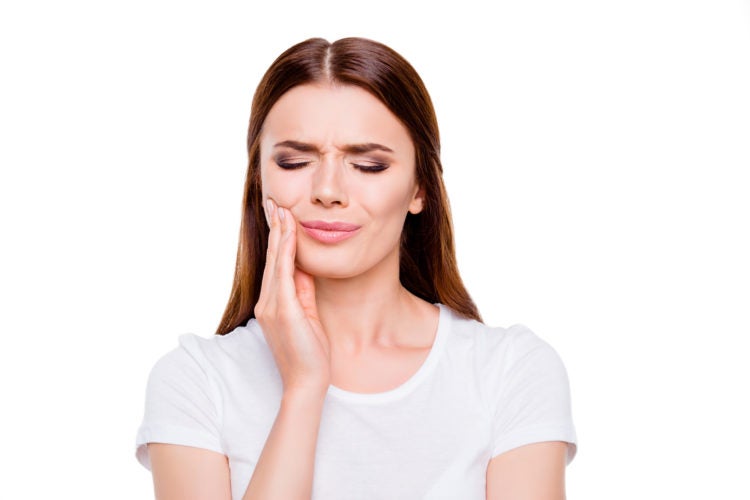 Toothaches are extremely painful and can make it difficult to focus on your everyday tasks. What you may not realize is that toothache pain is not always caused by your tooth. In some cases, when you visit your dentist about tooth pain, he or she may refer you to your doctor instead because your sinuses are causing your toothache. 
Watch this video to learn more about sinus-related toothaches. Sinus infections can cause referred pain that seems like a toothache but can actually be relieved by treating the infection instead of focusing on dental treatments.  
At Park 56 Dental, our top dentist in NYC can help you get fast relief from tooth pain by diagnosing the root cause. Make an appointment at our dental clinic by dialing (646) 783–3529.