Moderate Dental Sedation 101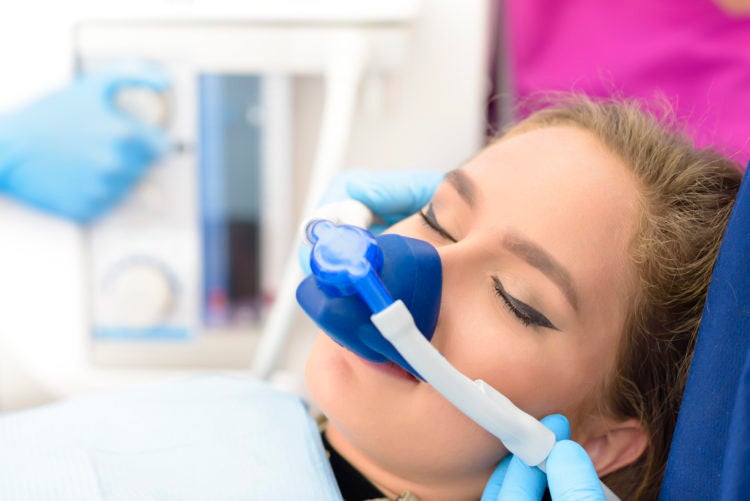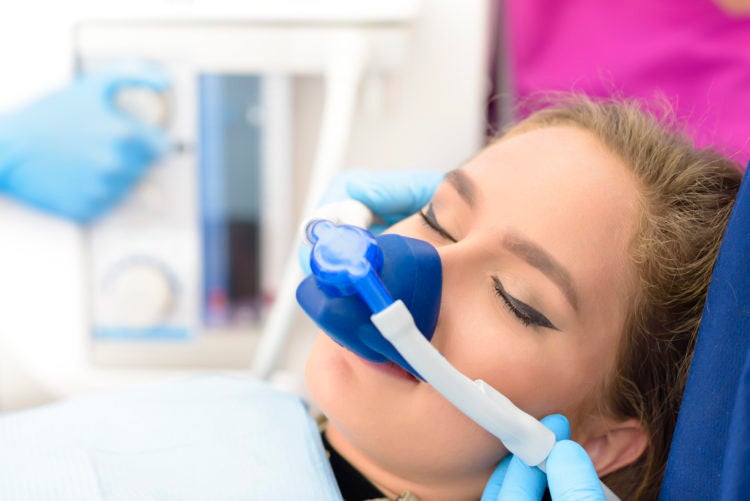 Sedation dentistry is an excellent option for patients who are nervous about their upcoming visit to the dentist. There are different levels of sedation. Your dentist may recommend moderate sedation if you have moderate dental anxiety or require a lengthy, complex treatment. Be sure to tell your dentist about your full medical history before receiving any sedatives. Your dentist will consider your current medications and medical conditions before confirming that moderate sedation is a good choice for you. 
Moderate sedation is achieved through oral medications or intravenous (IV) medicines. It's also referred to as conscious sedation because the drugs won't force you to fall asleep. However, you'll be completely relaxed, time will seem to pass quickly, and you probably won't remember much about your treatment. You may be groggy for quite some time afterward. For your own safety, please arrange to have a responsible adult take you home and stay with you for a little while. 
Park 56 Dental is a leading provider of sedation dentistry services in NYC. New and current patients can give us a call at (646) 783-3529 if they have any questions about upcoming dentist visits.