Can Sedation Dentistry Help Your Special Needs Child?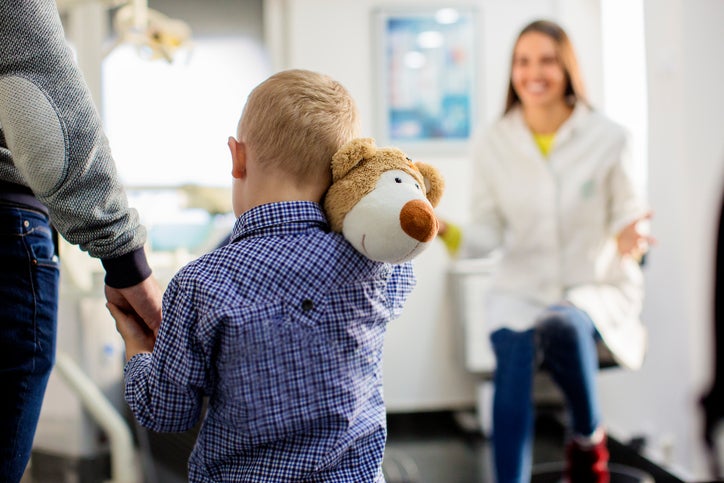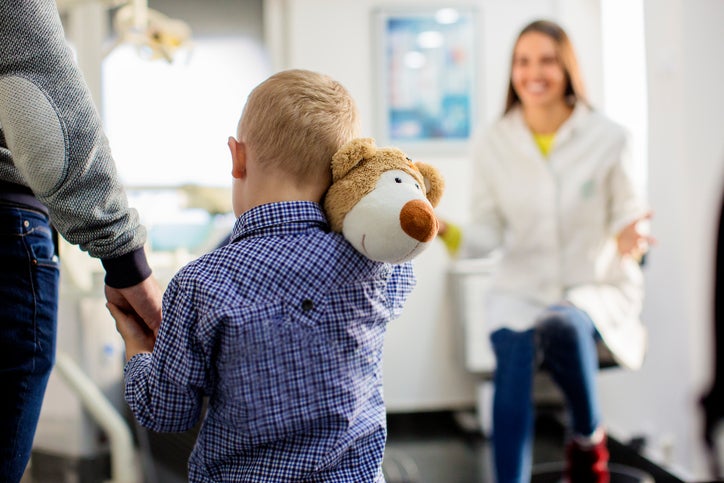 When you have a child who has special needs, you'll need to take the time to find an appropriate dentist. Some dentists have the expertise necessary to provide a comfortable, calming environment for children with special needs. You might also be curious about whether sedation dentistry would help your child have a positive experience. Here's what you need to know.
How does sedation dentistry work?
Sedation dentistry uses different types of medication to calm patients who are experiencing dental anxiety, allowing them to have a better experience. There are a number of ways to administer the sedation treatment, but intravenous (IV) sedation, which uses an injected sedative, is one of the most commonly used in dental offices.
How can I tell if sedation dentistry is the right choice for my child?
It's important to keep in mind that every child's needs will be different. Some children may benefit from having only mild sedation when they're at the dentist's office. Other children, however, may require general anesthesia in order to have a good experience during their visit. It all depends on your child's specific circumstances. It's a good idea to talk to your dentist before your child's first visit so that you can determine what the right approach will be.
How can I prepare my child?
Along with sedation dentistry, there are a number of other steps you can take to help your child feel better about a trip to the dentist. A favorite stuffed animal may make a good companion for your child. You may also want to talk about the visit beforehand, explaining what will happen in simple, clear language.
If you're interested in learning more about how sedation dentistry could help your child, contact Park 56 Dental. We work to provide all of our patients with the calm, stress-free experiences they deserve. If you'd like to schedule a dental appointment at our NYC office, give us a call today at (646) 783-3529.