Losing Baby Teeth: A Stress-Free Guide for Parents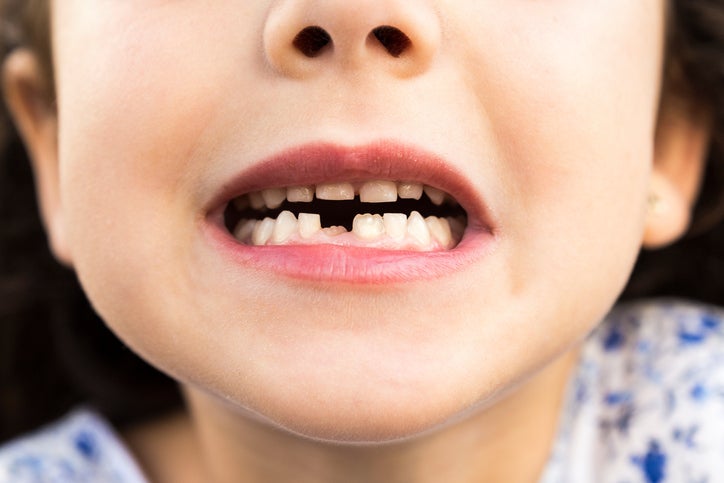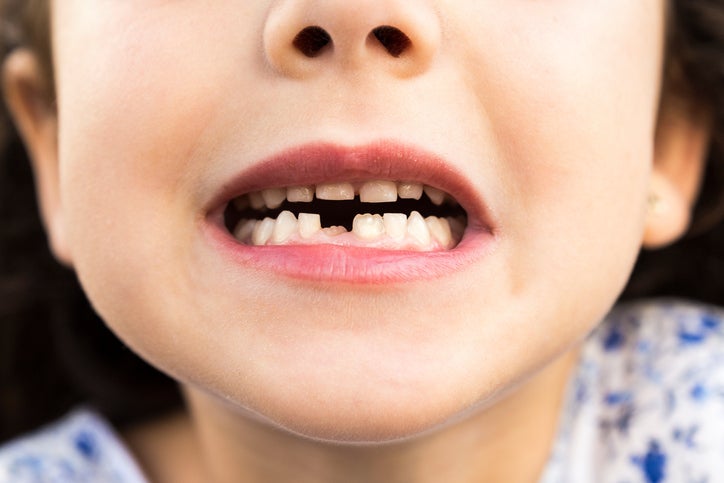 Everybody remembers what it was like to lose their baby teeth when they were children. Once you're a parent, however, you'll be dealing with the same situation from a very different perspective. Is there anything you need to know about this important moment? Read on for the answers to your questions.
When do children start losing their teeth?
Most of the time, children will lose their first baby tooth around their sixth or seventh birthday. It's most likely that the two bottom teeth will be the first to go. Losing baby teeth is a longer process than you might remember—most children do not lose their last baby teeth, the second molars, until they are about 13.
How long does it take for a tooth to fall out?
The process begins when your child notices that a tooth is loose. In most cases, it is safe to wiggle the tooth using a finger or the tongue to loosen it further. However, there is no definite timeframe for losing the tooth. Some teeth will come completely loose and fall out of the mouth in only a few days, while others may take a month or longer to fall out.
What should I do after a tooth falls out?
There may be some bleeding after a baby tooth comes out, but that's not unusual. Your child can rinse using warm water to clean out his or her mouth. It is safe to continue to brush as usual—though it's a good idea to be gentle around the area where the tooth has fallen out. The new tooth will begin to erupt shortly after the old tooth falls out, though it usually takes a few months to fully emerge.
Is it time for your child's first visit to the dentist? Park 56 Dental is dedicated to providing you and your entire family with safe, comfortable, and gentle dental care. We are able to accept most insurance plans, and we have flexible payment options for your convenience. For more information, you can reach our NYC dental office at (646) 783-3529.