How Staying Hydrated Can Help Improve Your Dental Health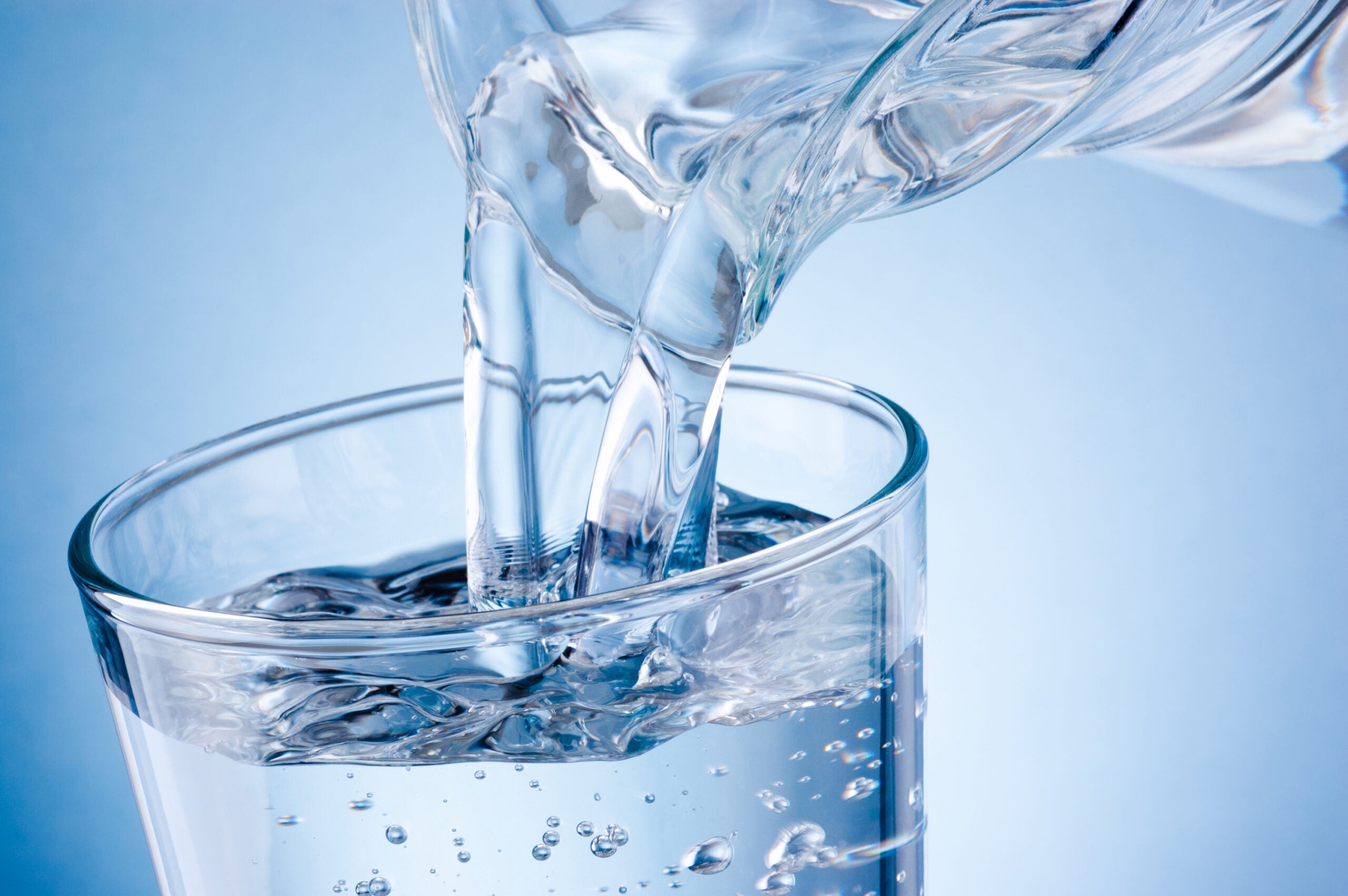 You hear it from everyone: drink more water. Experts advise drinking about eight glasses of water each day to help improve your health. Water is good for you for many reasons; it helps you detox, keeps your skin plump, youthful, and clear, and may even reduce your risk of certain cancers. It helps just about every system in the body, from your circulation to your muscles, and it's no wonder, because we're made of about 60 percent water. What you may not know, though, is that in addition to all those benefits, remaining well hydrated can improve your dental health. Let's take a closer look at why that's true.
Water strengthens teeth. Water, especially fluoridated water, contains fluoride and other minerals that help restore the calcium and phosphorous levels in dental enamel. Did you know that in communities with fluoridated water, each dollar spent on fluoridation saves about $38 in dental healthcare costs? Drinking water is especially important for young children because it strengthens teeth as they are forming, making them more cavity-resistant throughout the child's life.
Drinking water helps clean the mouth. Drinking sugary beverages like soda, sports drinks, and juice can cause sugars to remain on the surface of the teeth. This leads to growth of the bacteria in plaque, which release harmful acids that degrade tooth enamel and cause decay. Drinking water, on the other hand, washes away food residue and discourages bacterial growth. Because food residue and bacteria cause bad breath, people who drink a lot of water have better smelling breath. Drinking water isn't a substitute for brushing and flossing, but it can be an important part of your dental care routine.
Dry mouth can be alleviated by drinking water. This makes sense, because saliva is 99 percent water. Dry mouth is a condition in which the mouth does not produce enough saliva, making it harder to chew and swallow, and causing an elevated risk of tooth decay. Drinking water hydrates the mouth and stimulates saliva production, making it a powerful weapon against dry mouth.
Water can help prevent stains on the teeth. Foods and beverages like coffee, tomato sauce, wine, curry, and citrus fruits can leave behind stains, but drinking water in between bites or sips can quickly rinse away residue before it has the chance to settle into a stain.
Water is a calorie free beverage. Consumption of sugary beverages contributes to the rising obesity rate in the United States, and people who drink more than one sugary beverage per day are nearly 30 percent more likely to develop type 2 diabetes. Water has no calories and no sugar, making it a much healthier option.
At Park 56 Dental Group, we offer pediatric, prosthodontics, endodontics, oral surgery, Invisalign®, emergency, and sedation dentistry, all at the highest level of treatment. We serve the Midtown, Central Park, Upper East Side, Park Avenue, and all surrounding Manhattan and New York areas, with a patient-centered practice that has hours to fit your schedule. Schedule your complimentary consultation today by contacting us online or calling us at (212) 826-2322.