How Dental Implants Can Improve Your Confidence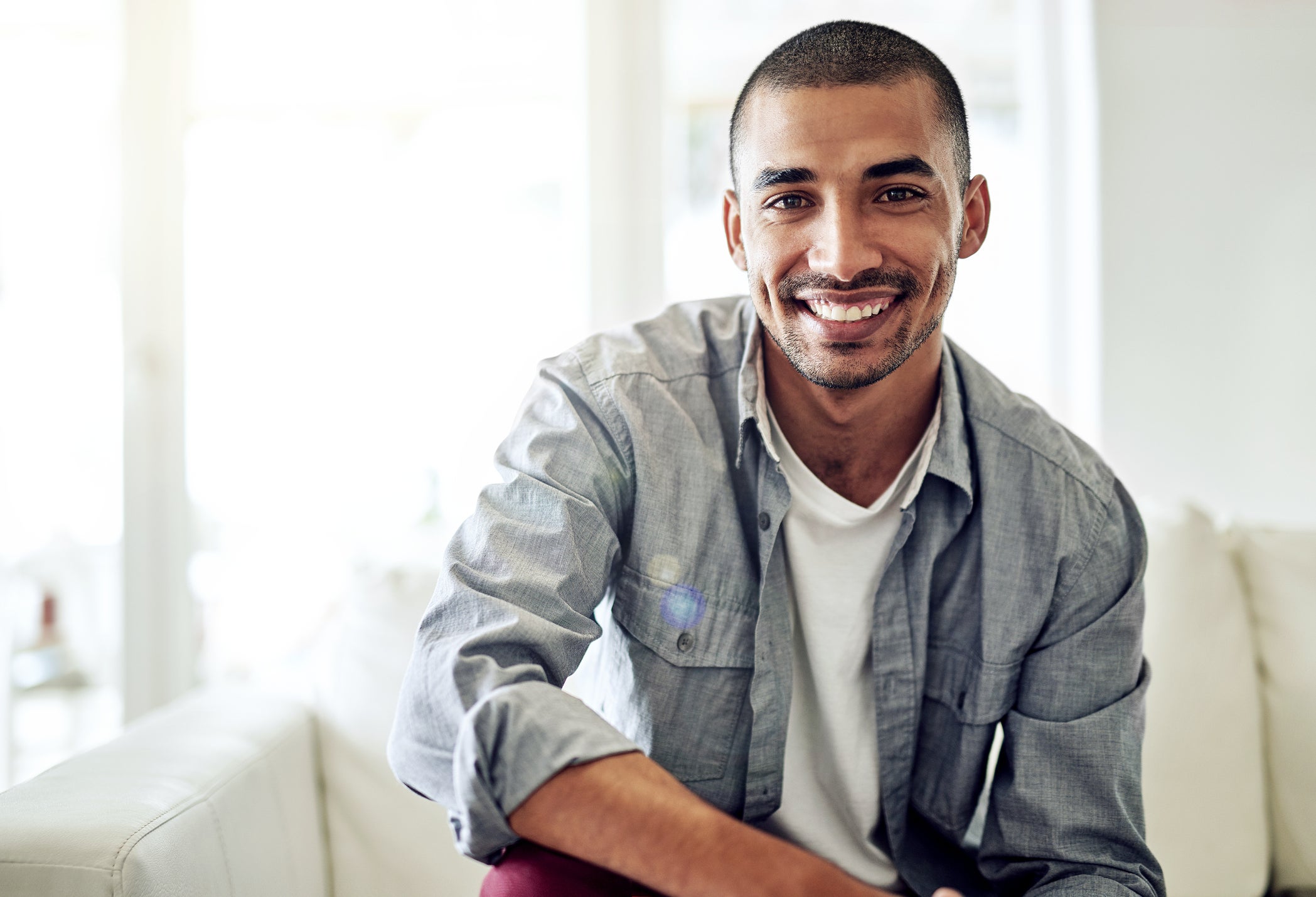 Everyone wants a beautiful smile, which is why you strive to take good care of your teeth. However, if you've lost a tooth due to injury or decay, your smile may now embarrass you rather than boosting your confidence. Sure, dentures are a temporary fix, but they're sometimes uncomfortable and frustrating to wear. They could even become a source of embarrassment themselves if your false teeth shift as you talk or eat.
Dental implants are the superior choice for replacing a lost tooth. This dental advancement has come a long way in recent years and is now considered the most permanent and effective treatment for tooth loss. Learn how dental implants can improve your confidence as you decide whether this restorative treatment is right for you.
Natural Appearance
The first thing most people notice about you is your smile. If you have a gap from a missing tooth, this becomes the focal point of your appearance.
The biggest reason to choose implants is that they restore a natural-looking smile. They are expertly crafted to match the shape, color, and sheen of your surrounding natural teeth, so no one will know you have implants. This knowledge gives you the confidence to talk and laugh freely.
Fully Functional
The biggest problem with dentures is that they don't allow you to eat your favorite foods comfortably or at all. People with dentures may learn this the hard way after an embarrassing incident during lunch with friends.
Implants don't just look like your natural teeth—they act like them. Expect to regain up to 70% of your biting force, and feel free to chew the stickiest foods without worry.
Preserved Oral Health
A beautiful smile relies on healthy gum tissue and strong jaw bones. If you're missing one or more teeth, your oral health may suffer. Gums recede, bone deteriorates, and surrounding teeth shift and weaken, putting your whole smile at risk. If left untreated long enough, your entire face shape may change, making you look older.
Implants are the solution to these problems. They include a titanium post that mimics a tooth root, giving your jaws and gums the structure they need to retain youthful vibrancy. No other tooth replacement option offers this benefit.
Long-Lasting Results
Dental implants have over a 95% success rate and are considered a permanent solution. This means you don't need to pay to replace them every few years like traditional dentures. Best of all, caring for implants is easy—simply brush, floss, and visit the dentist regularly to get the most out of them. With good oral hygiene habits, implants can last a lifetime!
The NYC dentists at Park 56 Dental have years of experience performing dental implants. Our skilled team uses the most advanced technology to ensure you're thrilled with your new smile. So don't go another day hiding the gap between your teeth—call Park 56 Dental at (212) 826-2322 or contact us online to ask the best dentist in New York all your implant-related questions.