Should You Get Veneers?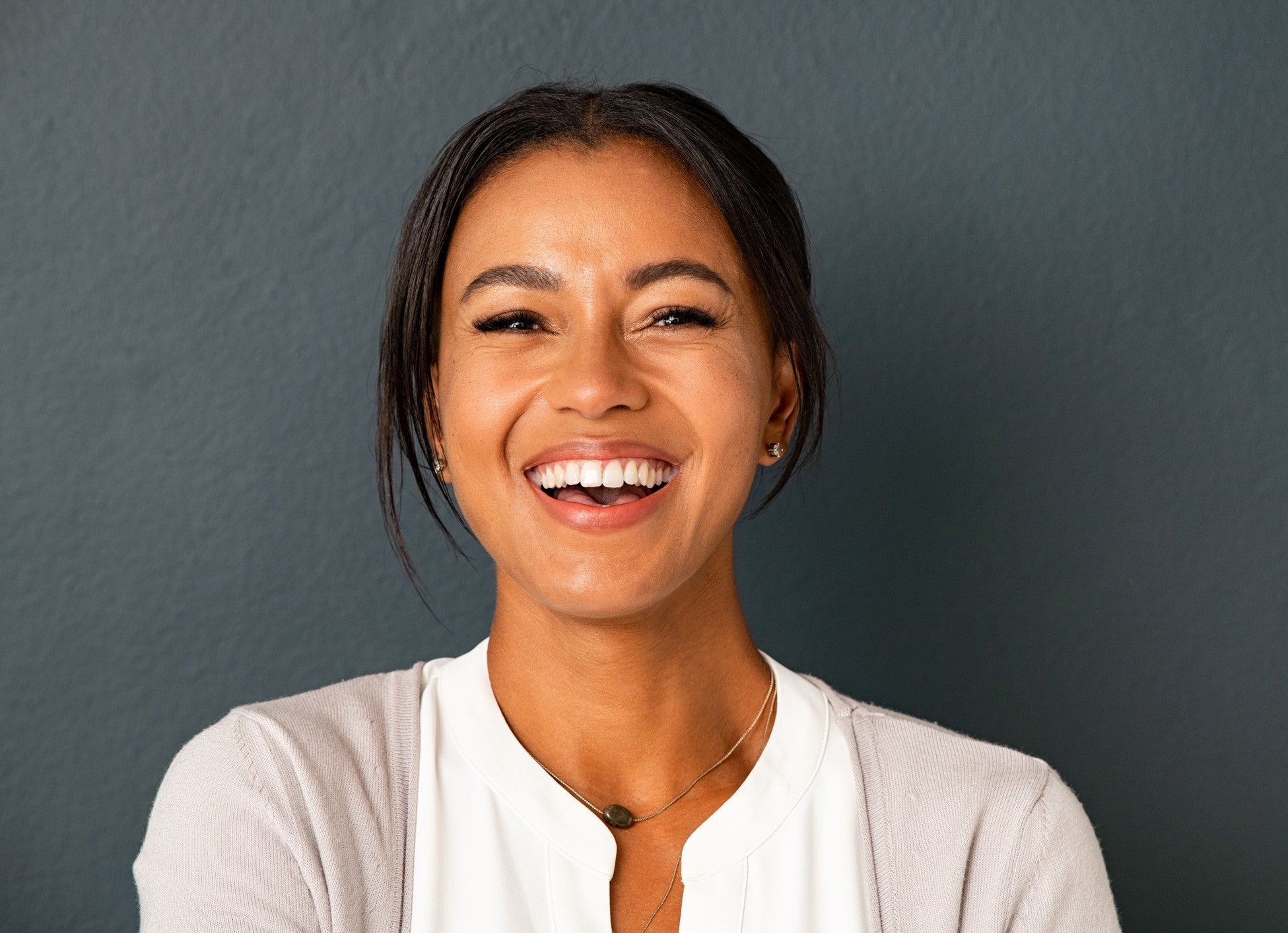 Are you considering veneers? If you've ever felt the need to hide the imperfections in your smile, veneers might be the perfect solution for you. A natural-looking option, veneers are an excellent way to adjust your smile and help you feel more confident.
A veneer is a thin shell made of tooth-colored porcelain and customized to match your existing teeth. It fits on the outside-facing portion of your tooth and blends seamlessly into your natural smile. Veneers are a discreet option for improving your smile and can conceal imperfections without causing unnecessary damage.
To start the process, your dentist creates a model of your teeth, which the dental technician will use to create your veneers. Each tooth will be prepared by cleaning, polishing, and etching it slightly to remove a little bit of enamel so the veneer will adhere correctly to the tooth's surface. Once it's in place, it will be evaluated to make sure it's functional and aesthetically pleasing. If necessary, the dentist will make adjustments to create a natural fit, feel, and look.
Using veneers, dentists can address issues that include:
Crooked teeth: Veneers aren't a replacement for orthodontia but can be used in some cases to improve the look of crooked teeth.
Gaps: If your teeth don't fit together as they should but have gaps between them, it can detract from the look of your smile. However, a more pressing concern is that gapped teeth can be more vulnerable to cavities and gingivitis. If your teeth are poorly aligned, you probably need braces or a retainer. However, if your teeth are gapped because they're small, veneers might solve your problem.
Discoloration: If you've tried tooth whitening and are not getting the look you want, veneers can give you a sparkling white smile.
Imperfect teeth: Maybe some of your teeth are smaller than others, or perhaps your teeth are worn down or oddly shaped. If your imperfect teeth are making you self-conscious, veneers can fix the problem.
Chipped teeth: Most people chip a tooth at some point in their lives. A veneer applied to a chipped tooth can make the chips invisible.
If you need more persuading, consider the benefits of veneers. First, they look and feel just like your natural teeth, so no one will even know they're there. They're also stain resistant, so your teeth are likely to stay white once they're in place. Veneers are also strong and durable enough to protect your smile for up to 15 years.
If you're looking for the perfect place to get veneers, choose the practice that was voted best dentist in NYC! At Park 56 Dental Group, we offer pediatric, prosthodontics, endodontics, oral surgery, Invisalign®, emergency, and sedation dentistry, all at the highest level of treatment. We serve the Midtown, Central Park, Upper East Side, Park Avenue, and all surrounding Manhattan and New York areas, with a patient-centered practice that has hours to fit your schedule. Schedule your complimentary consultation today by contacting us online or calling us at (212) 826-2322.