How Your Teeth Impacts the Rest of Your Face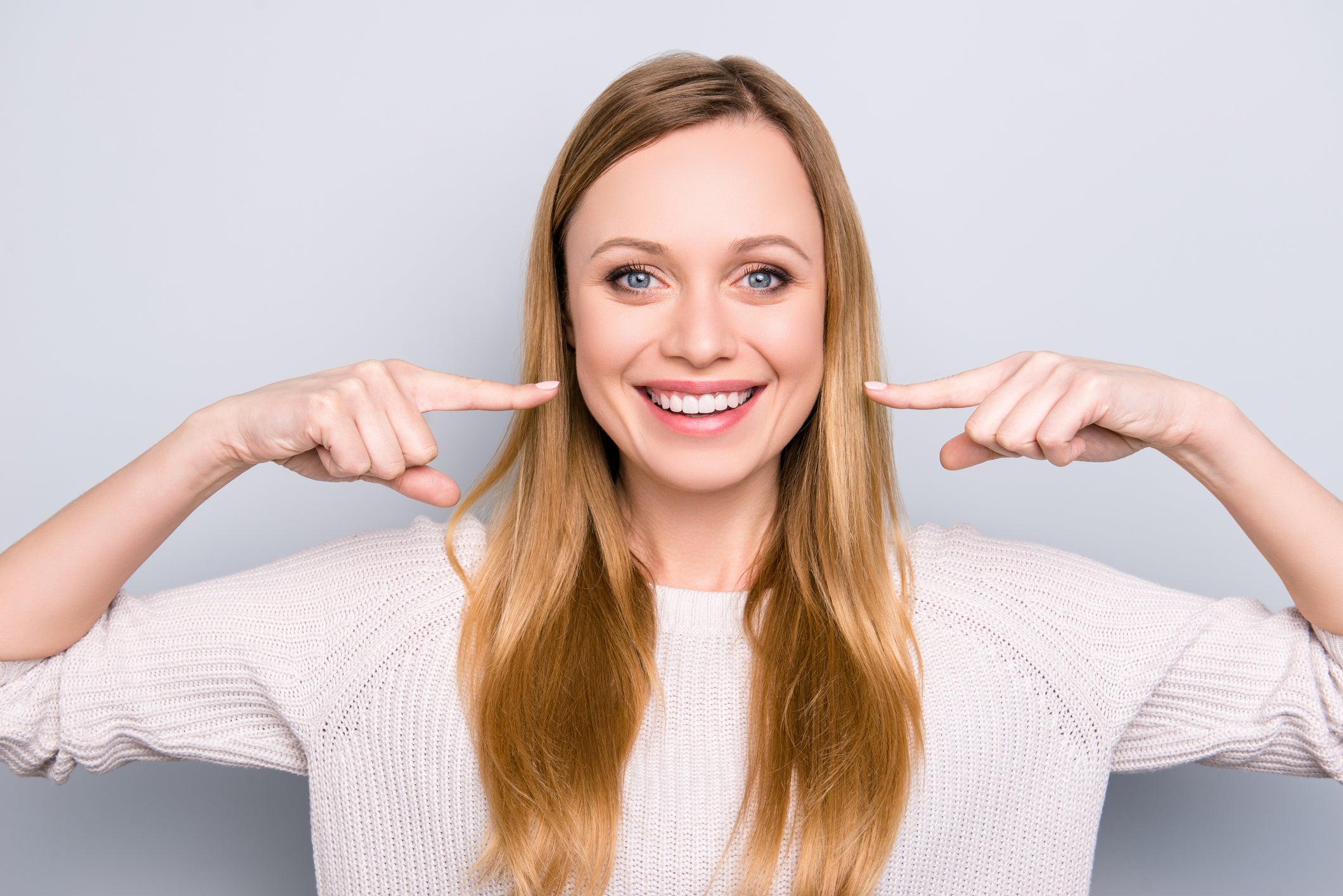 Facial symmetry is a leading factor in what makes you look like you. Maximizing the symmetry of your face not only makes you look better, it makes you feel better as all the interior structures of your mouth and jaw coordinate together. This delicate balance of teeth and jaw functionality depends on the health of your teeth. Learn how missing teeth affect the shape of your face to motivate you in your efforts for professional preventive dental care and proper oral hygiene.
Teeth Shape and Health Make a Big First Impression
Teeth shape and health are felt on a physical and emotional level. How you feel about your smile directly influences your self-esteem. Missing teeth makes eating challenging while also affecting the health of your jaw.
Teeth Affect Face Shape and Symmetry
Teeth support the length of the face and the anatomy of the jawbone. Shorter teeth from frequent tooth grinding can trigger facial asymmetry. A collapsing bite propels the jaw forward resulting in a sunken, hollow facial appearance.
Shifting teeth can cause a once symmetrical smile to become uneven. These shifts can shorten the length of the face and lead to a deeper bite.
Abscessed Teeth Can Affect Your Sinuses and Trigger Bone Loss
The roots of your molars are separated from your maxillary sinuses by extremely thin bone. Infected teeth and gums can spread infection into your sinuses through this pathway, impacting your entire face. Although rare, abscessing teeth can destroy facial bones. If bone health is compromised, bone strength and size is reduced which affects your overall facial aesthetic.
Missing Teeth Can Cause the Face to Cave In
While having a single missing tooth won't alter your appearance much, it can lead to teeth shifts and changes which directly affect your facial structure. Teeth uphold the shape of your face by:
Supporting jaw alignment.
Maintaining facial balance.
Preventing bone deterioration and jaw atrophy.
Preserving lip shape by buoying the surrounding muscles.
Averting jaw fractures and tooth loss from jaw weakness.
Teeth prevent your jaw from shrinking in size. They separate the two jawbones and add length to your face. Teeth roots stimulate the jawbone when you chew. When teeth are missing, the bone of the jawbone doesn't get exercised properly causing it to disintegrate and atrophy. The lack of the former bone size causes the face to take on a recessed, shriveled appearance.
If you need help bettering your dental health and filling gaps in your smile the dentists at Park 56 Dental have the expertise you require. Contact us today at (646) 679-3989 to learn about your options with cosmetic, restorative, or general dentistry.