How to Prevent Cracking Your Teeth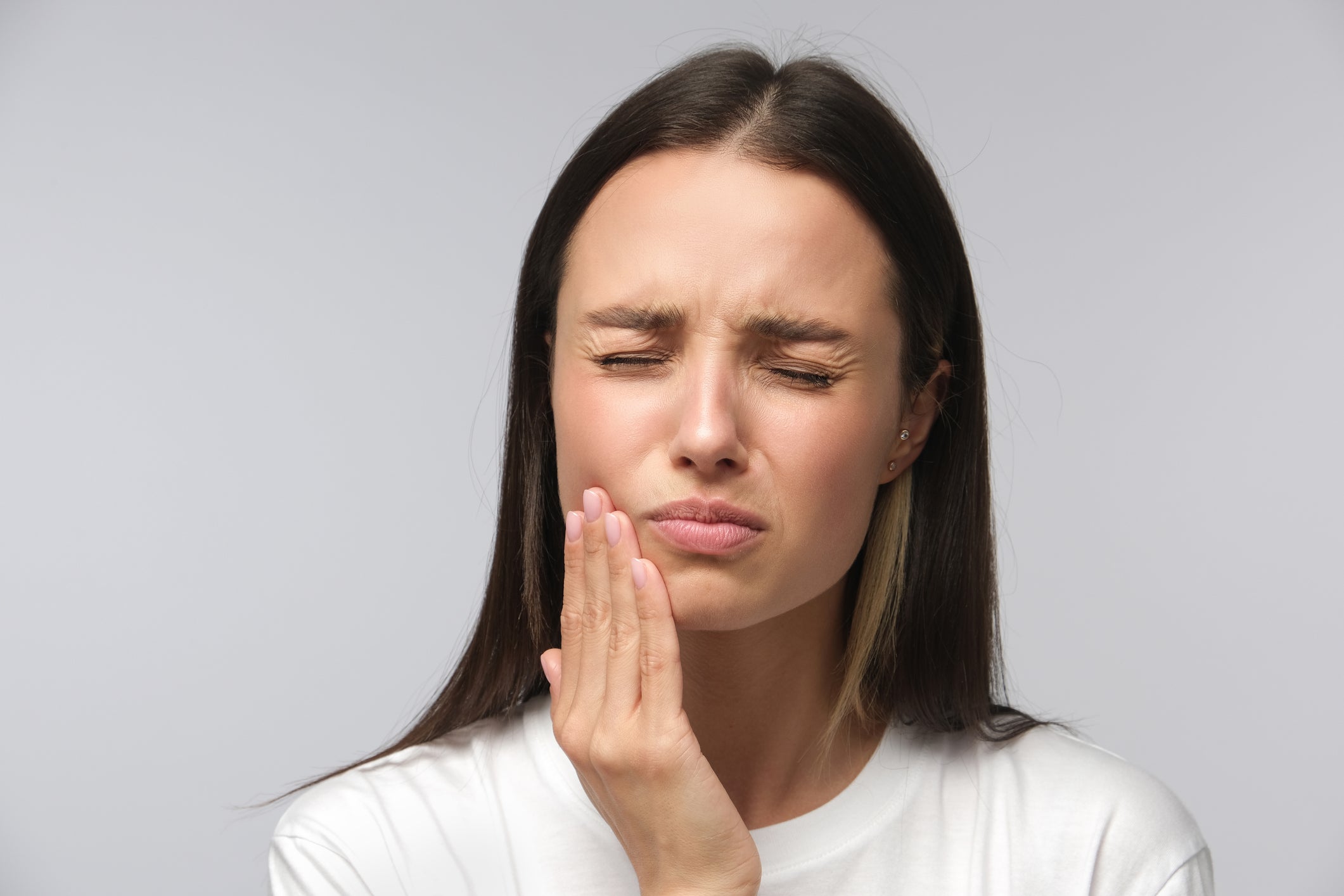 Your bite produces massive amounts of pressure, as much as 5,600 pounds per square inch. Teeth structure is amazingly resistant to this pressure and able to withstand a compressive force of approximately 30,000 pounds. But when you introduce foods and non-foods that are excessively hard, teeth can crack under the pressure. Tiny cracks in your teeth can put you at risk for deeper, more serious cracks and the introduction of dangerous bacteria into the tooth openings. Learn how to prevent cracks in your teeth so you can safeguard your smile for years to come!
Abstain from Foods that Could Injure Your Teeth
While teeth can withstand some tremendous forces, avoid adding extra stress by using them in proper ways. One of the most common ways teeth are damaged are from the foods and non-foods you eat or chew on. Common culprits for teeth cracks include:
Ice
Popcorn
Frozen foods
Hard candies
Pens or pencils
If any of these foods or non-foods are a part of your daily routine, consider making some changes to protect your oral health.
Get Treatment for Teeth Grinding or Clenching
Twenty percent of Americans grind their teeth, a condition called bruxism, which is often accompanied by teeth clenching as well. Most people aren't conscious of this stress-induced condition since it often occurs while they are sleeping. If teeth grinding isn't treated it can lead to chips, breaks, and cracks in teeth overtime. A custom nightguard by your dentist can help treat the effects of teeth grinding.
Wear a Sports Mouthguard During Athletic Activities
Athletes are also at risk for teeth cracks from impact injuries during activities. The American Academy of Pediatric Dentistry reports that only 22 percent of children wear mouthguards while playing sports. A sports mouthguard can protect teeth from this dangerous source of oral trauma.
Park 56 Dental offers restorative dentistry to repair and prevent cracks in your teeth so cracks don't jeopardize the health of a tooth or adjacent teeth. Contact us today at (646) 679-3989 if you have any questions about the stability of your teeth. Your health and well-being are our top priority