How to Find the Perfect Dentist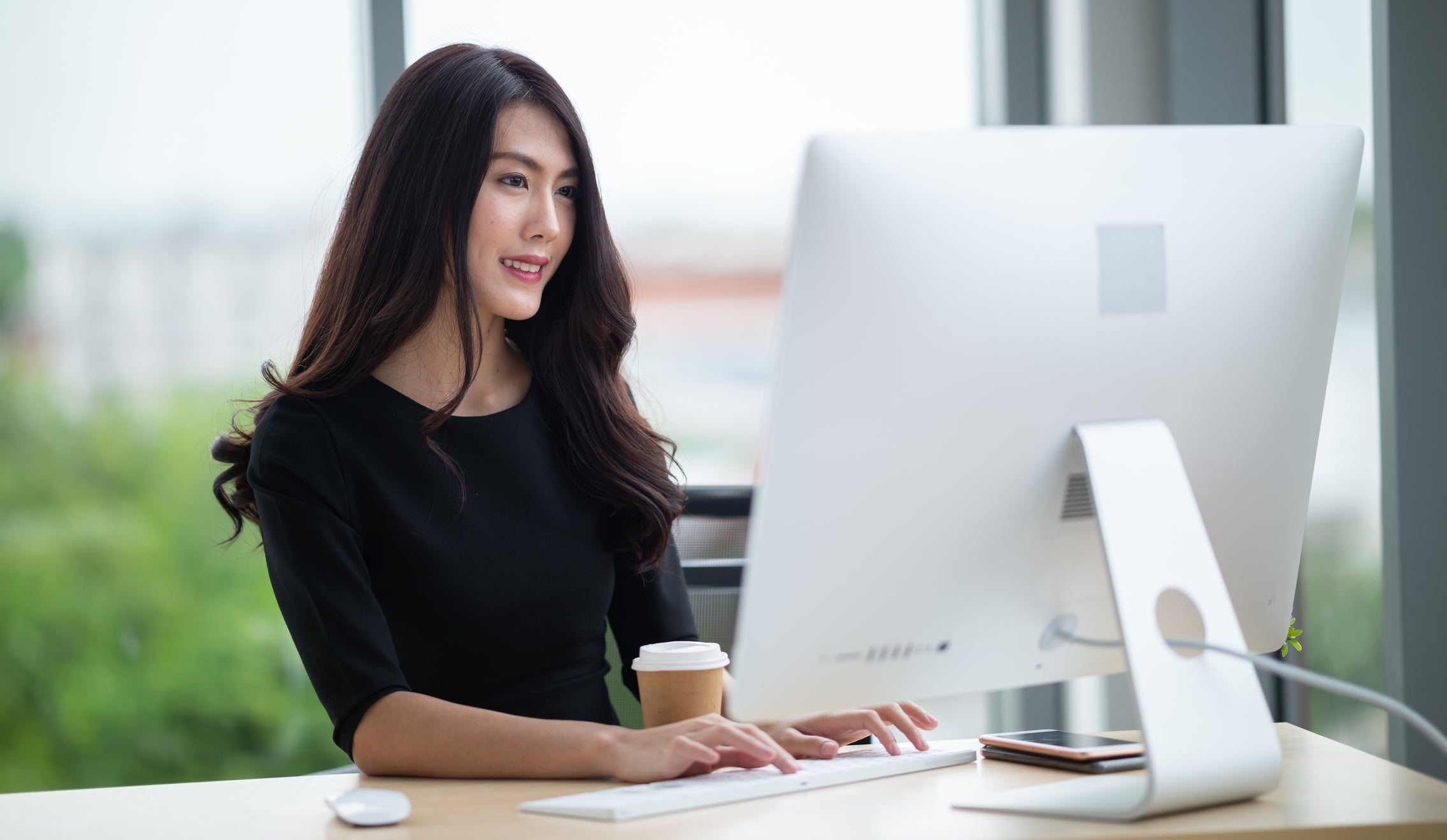 When you're looking for a dentist, the number of options available can be overwhelming. Factor in anxiety about going to the dentist, and it's easy to see how finding a dentist could seem like a daunting task. Don't worry! We've got some tips to help you find the perfect dentist for you and your family.
Ask people you trust. Word of mouth can be the most effective way to find the right dentist. Make a list of dentists recommended to you by family members, close friends, co-workers, and your primary care physician. Don't worry too much about whether the dentists are in your network; you can often maximize your insurance benefits out of network. Armed with your list, you can begin to narrow the search.
Find a full-service dentist. Don't choose a dental practice with limited specializations. Rather, look for one who performs a wide range of services, all in one practice. You don't want to have to go through the process again when you need a different kind of dental work.
Check the dentist's credentials. Make sure your dentist is board certified and has a current state license as well as a clean disciplinary history. Healthgrades.com and your state website will have information about your dentist's medical school, training hospital, certifications, and malpractice and disciplinary history. Look for solid credentials and plenty of experience.
Read online reviews but don't put too much stock in them. Patient reviews can give some insight into how the dental practice is operated. On the other hand, online reviews can be manipulated. Read them, taking note of what patients have to say, but pay special attention to the dentist's responses to the reviews. If the dental practice responds in a positive way to online reviews, regardless of whether the review is positive or negative, it indicates that the dentists in the practice care about their patient.
Tour the office. While you're there, ask questions about things like office hours, technology, the dentists' training, continuing education, their approach to preventive dentistry, emergency appointments, and financing. Note the cleanliness of the office, friendliness of the staff, and willingness to answer questions.
Think about your personal preferences. Do you prefer a dentist of a certain gender? Are telehealth appointments important to you? Which dental services do you believe you'll need most often? Is flexible scheduling a priority for you? When you meet a dentist who checks all the boxes and makes you feel comfortable, that's probably the perfect dentist for you!
If you're looking for the perfect dentist, choose the practice that was voted best dentist in NYC! At Park 56 Dental Group, we offer pediatric, prosthodontics, endodontics, oral surgery, Invisalign®, emergency, and sedation dentistry, all at the highest level of treatment. We serve the Midtown, Central Park, Upper East Side, Park Avenue, and all surrounding Manhattan and New York areas, with a patient-centered practice that has hours to fit your schedule. Schedule your complimentary consultation today by contacting us online or calling us at (212) 826-2322.