9 Celebrities Who Have Worn Invisalign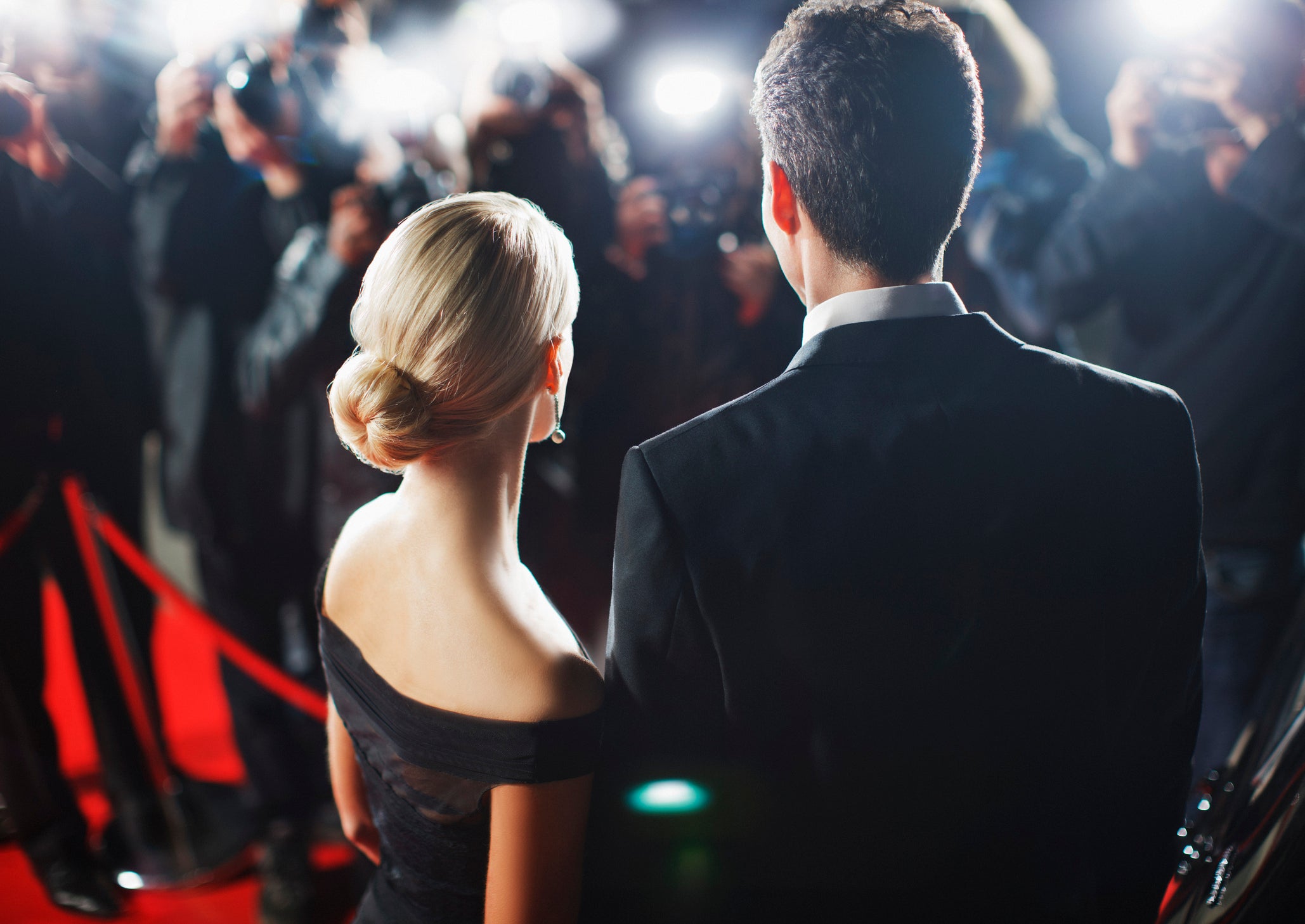 Do you wish you had straighter teeth? If you don't want to be a "metal mouth," you may think you're stuck with an imperfect smile forever. Luckily, there's another way. You can straighten your teeth the way celebrities do—with Invisalign! You'll be shocked to learn that some of your favorite movie stars, singers, and public figures have worn Invisalign over the years.
Tom Cruise: While filming Minority Report in 2002, Tom donned nearly invisible braces to discreetly straighten his teeth. He was 40 at the time and opted for an invisible choice so as not to tarnish his dashing good looks.
Justin Bieber: This young pop star rose to fame in his early teens, but he dealt with crowded teeth behind the scenes. Justin improved his smile with Invisalign back in 2011, sharing his experience with fans on YouTube. His teeth have been straight ever since.
Oprah Winfrey: As one of the world's most influential people, it's no wonder Oprah chose to straighten her teeth with Invisalign. She felt so confident in her aligners that she didn't hesitate to wear them in front of the camera while filming her award-winning talk show.
Zac Efron: He started as a teen sensation in Disney's High School Musical, but once he began taking on more adult roles, Zac decided it was time to close the gap between his front teeth, a condition called diastema. How did he do it? With Invisalign.
Eva Longoria: Best known for her role in Desperate Housewives, Eva decided her smile needed a little tweaking at 36 years old. Instead of turning to traditional metal braces, she chose Invisalign to discreetly correct the alignment of her bottom teeth.
Katherine Heigl: Like many blushing brides, Katherine wanted straight teeth for her wedding photos. She started wearing Invisalign in 2007 to fix her misaligned teeth and repeatedly told interviewers how pleased she was with the results.
Serena Williams: This star tennis player is a multiple Grand Slam tournament winner. She has seemingly always had straight teeth, but she wore Invisalign as a teenager. Thanks to that treatment, she has always smiled with confidence when celebrating her big wins.
Kate Middleton: As reports have it, the Duchess of Cambridge donned Invisalign for six months leading up to her wedding to Prince William. Kate's French orthodontist recommended the aligners to perfect her smile just in time for the big day.
Khloe Kardashian: The youngest of the Kardashian sisters decided to start Invisalign treatment in 2013. The wire-free option proved to be the right method for straightening her teeth. Still, she wasn't shy about it, even tweeting "thank you" to her dentist for handling the entire process.
When it comes to achieving the perfect smile, nothing is more comfortable, convenient, or discreet than Invisalign. If you're ready to straighten your teeth the invisible way, please call Park 56 Dental at (212) 826-2322 or contact us online to schedule a free consultation.