Smile Restoration Services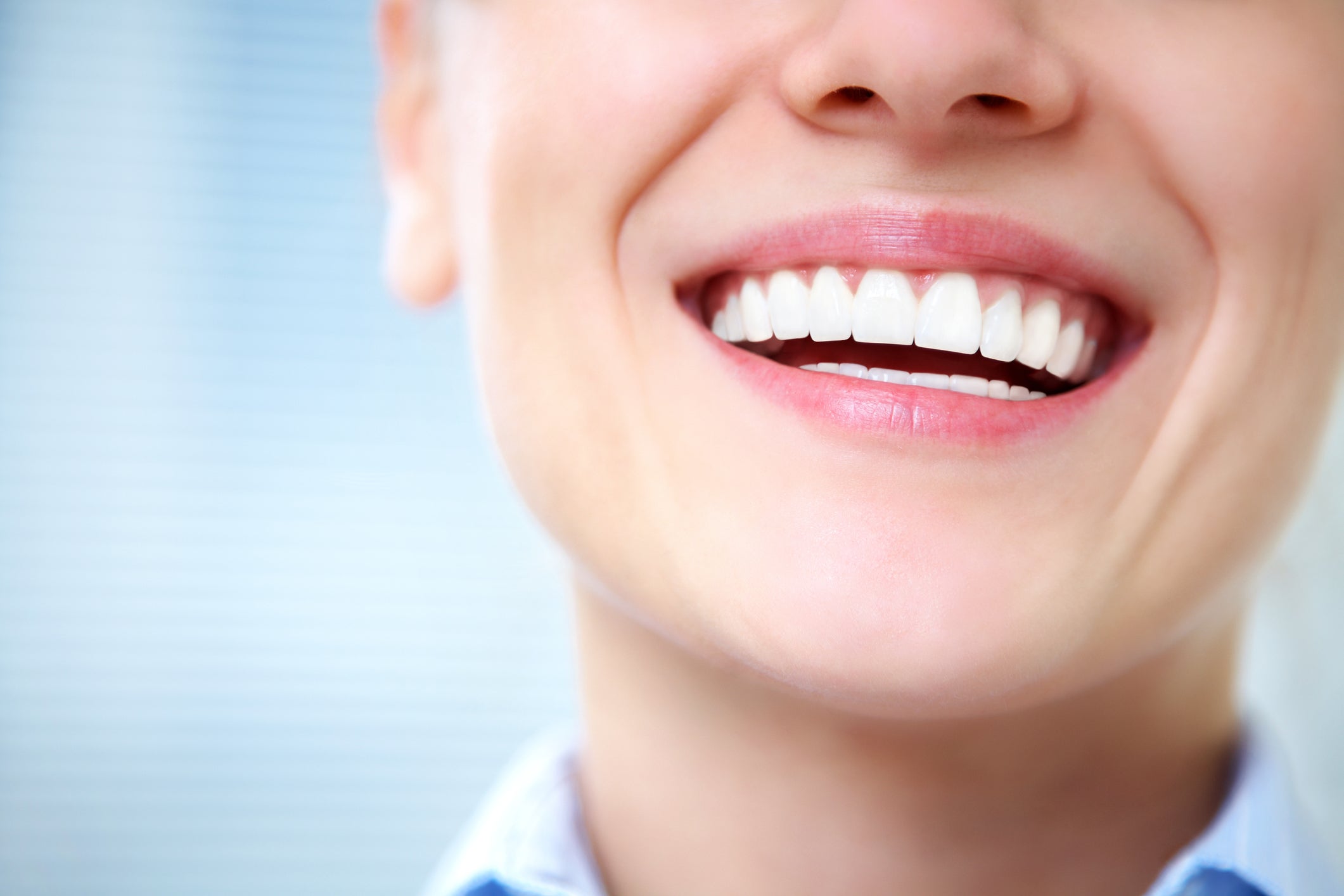 At Park 56 Dental, nothing is more important than our patients' oral health. If you have missing, discolored, decayed, or crooked teeth, we can help! Learn about our smile restoration services to find a solution that works for you.
Dental Implants
Missing teeth are among the most noticeable oral health problems. When decay or a traumatic injury results in tooth loss, dental implants are often the best restorative option available. An implant features a screw-like titanium body, which takes the place of the missing root. Then, a tooth-colored crown is cemented on top of the implant. The result is a functional, natural-looking replacement tooth that can last decades with proper care.
Dental Bridges
As another option for treating tooth loss, dental bridges "bridge the gap" between two teeth without implanting anything into the gums. Bridges can be placed more quickly and cost less than implants, but they require healthy surrounding teeth to prevent the gums and jawbone from degrading. We can help you decide if implants or bridges are best for your tooth loss scenario.
Dental Veneers
Do you have chipped, misshapen, or stained teeth? With veneers, you no longer have to hide your smile! Veneers are thin, tooth-colored shells that adhere to the front of your natural teeth. They can be whatever shape, size, and color you want to achieve the desired aesthetic effect. Thanks to their durable porcelain construction, you can expect veneers to last many years with proper care.
Root Canals
If one of your teeth has a deep cavity or diseased nerve, it may be possible to save the tooth with a root canal treatment. While root canals have a reputation for being painful, the intent is to remove pain and swelling. Our dentists can complete this procedure in one to three office visits. By the end of your treatment, you'll be ready to show off a healthy, pain-free smile!
Invisalign
Have you always wanted straighter teeth but balked at traditional metal braces? Invisalign is the answer! This treatment uses a series of clear, plastic aligners to straighten your smile over an average of nine to 15 months. Invisalign is comfortable, removable, and BPA-free for your safety. Best of all, the aligners are virtually invisible, so no one will even know you're wearing them!
Zoom! Whitening
Many at-home products claim to whiten your teeth, but only in-office Zoom! whitening can give you the results you want in a single, one-hour visit. Remove years of staining and brighten your smile by an average of eight shades with this safe, simple, and relaxing process. Our dentist will ensure your teeth are healthy and eligible for whitening before treatment begins.
Are you ready to fall in love with your smile like never before? The dentists at Park 56 Dental have the skills and experience needed to perform restoration services for our New York City patients. If you are dissatisfied with your smile for any reason, please contact us at (212) 826-2322 and schedule a consultation today!