Does poor oral health impact brain function?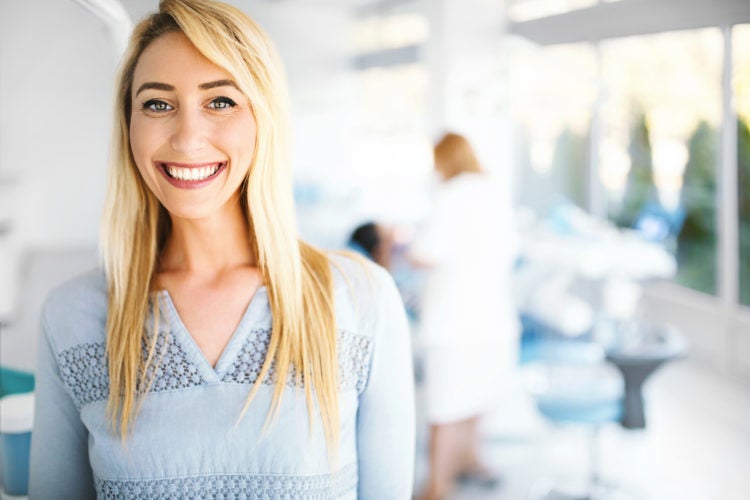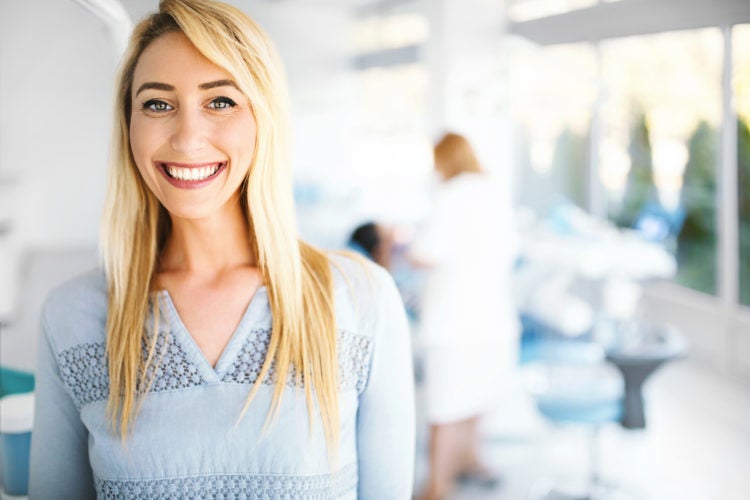 The health of your mouth is a fairly accurate indicator of your overall wellbeing. We've long known that tooth decay is linked to certain health conditions, but did you know that poor oral health can have an impact on your brain function? According to two new studies, inattention to oral health may lead to cognitive decline in elderly people.  
In 2010, a study concluded that gum disease increases the risk of heart disease by about 20 percent, and in 2014, researchers found a link between oral health and stroke risk. Now, scientists at Rutgers University in New Brunswick, NJ, are studying the link between oral health and cognitive decline. A recent review of 23 studies studying oral health and cognitive factors like memory and executive function found evidence of a relationship. Additionally, the Rutgers University team has completed two studies into cognitive decline and perceived stress, both of which have been published in the Journal of the American Geriatrics Society.  
These studies focused on elderly Chinese Americans, a population at risk of poor oral health because of a lack of dental care, exacerbated by a language barrier. In the first study, the participants, all over 60, were quizzed on their oral health and asked to complete five cognitive tests. The second study asked about dry mouth issues, then requested that the participants measure their levels of social support, social strain, and perceived stress. The researchers defined social support as how often the participants felt able to open up to or rely on family and friends, while social strain measured how often they felt there were excessive demands or criticisms from the same people.  
Nearly half of the 2,700 people interviewed reported tooth-related symptoms, with over a quarter saying they'd experienced dry mouth. Participants did not report as many gum-related issues, but researchers believe this is simply because they find these issues less problematic.  
The two studies found a link between tooth symptoms and cognitive decline, particularly global cognition and episodic memory decline. This is significant because episodic memory issues are linked to the onset of dementia. The studies also found that support from friends reduces perceived stress and made participants less likely to report dry mouth.  
The takeaway is that perceived stress can impact oral health, which in turn can lead to cognitive decline. These findings seem to indicate a need for better awareness of the psychosocial health of the elderly, particularly immigrants. Intervention strategies that account for factors like stress and social support in addition to health conditions and behaviors, could help reduce the risk of cognitive decline.  
At Park 56 Dental Group, we provide personalized, quality dental care in a spa-like environment. We serve the Midtown, Central Park, Upper East Side, Park Avenue, and all surrounding Manhattan and New York areas, with a patient-centered practice that has hours to fit your schedule. Schedule your complimentary consultation today by contacting us online or calling us at (212) 826-2322.