Answers to Common Questions About Invisalign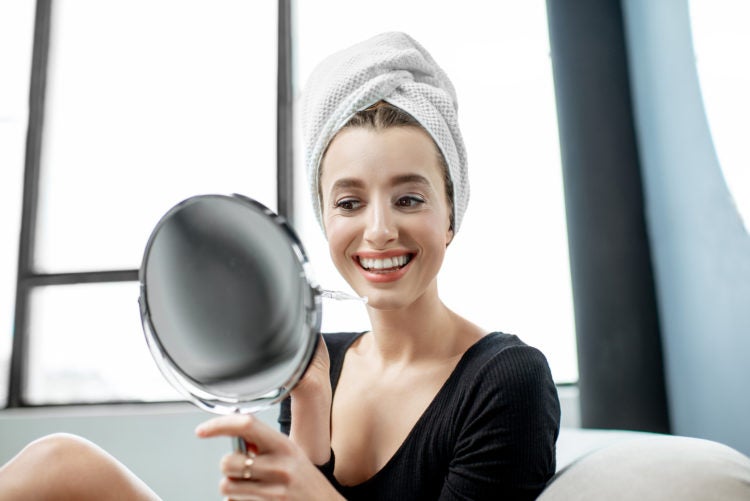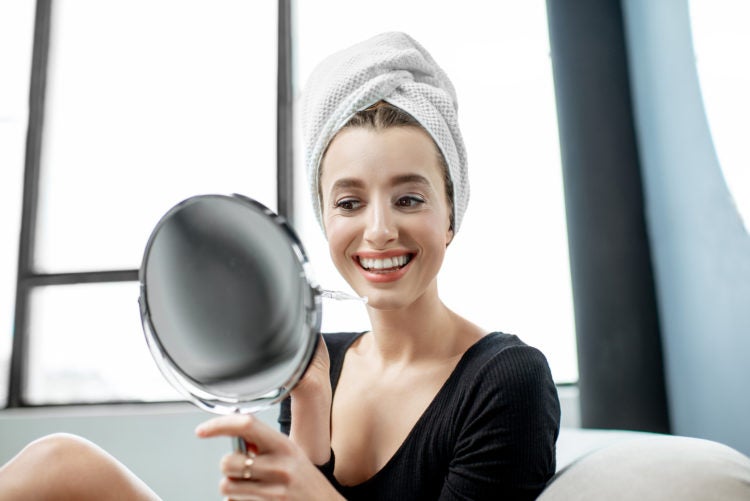 If you want to straighten your teeth, you will be pleased to learn that there's an alternative to brackets and wires called Invisalign. This treatment uses a series of virtually invisible aligners to gradually shift your teeth into the desired position. Learn more about Invisalign to see if this is the solution you've been looking for. 
How does Invisalign work? 
Invisalign aligners are made using 3D computer imaging technology. You wear each upper and lower aligner for about two weeks, removing them only to eat, drink, brush, and floss. Each new set of aligners shifts your teeth ever so slightly until, by the end of your treatment, they have moved into their final straight position. Most patients need between 18 and 30 aligners for a total treatment time of nine to 15 months. 
How much does Invisalign cost? 
In most cases, the cost of Invisalign is comparable to traditional braces. The total cost depends on your insurance coverage and the complexity of your case. Many dentists offer flexible financing options to help make your dream of having straight teeth a reality. You can also use money from a Flexible Spending Account (FSA) or Health Savings Account (HSA) to pay for Invisalign with tax-free dollars. 
Why should I put my confidence in Invisalign? 
Since Invisalign was first invented in 1997, over six million people worldwide have used this technology to straighten their teeth. Advancements to the Invisalign system, including the introduction of the patented SmartTrack material, allow treatment times to be up to 50 percent faster than other clear aligner treatments. SmartTrack is made from medical-grade, high molecular weight, thermoplastic polymers that are BPA-free and FDA-approved.  
How will Invisalign affect my life and appearance? 
Because the aligners are virtually invisible, most people won't even notice you're undergoing treatment—that is, until you reveal your new smile in a few months! Until then, you'll enjoy the freedom of removing your aligners at suitable times. This allows you to eat and drink whatever you want, brush and floss like normal, chew gum, play woodwind instruments without added difficulty, and smile with complete confidence at weddings, in photos, or during job interviews. Just remember to wear your aligners for at least 20 to 22 hours a day to avoid delays in your treatment. 
How do I clean my aligners? 
The Invisalign Cleaning System is the best option for keeping your aligners clean. You can order this online or from your dentist. An alternative is to brush your aligners with a toothbrush and toothpaste. You will also need to brush your teeth after every meal before putting your Invisalign back in. Otherwise, your teeth could become stained by residual food trapped under the aligners. 
If you still have questions about Invisalign, Park 56 Dental in NYC can answer them for you. We are a Certified Invisalign Provider with years of experience fitting our patients with this advanced tooth-straightening product. To schedule an Invisalign consultation in New York, please contact us today at (212) 826-2322.