Summer Dental Care Tips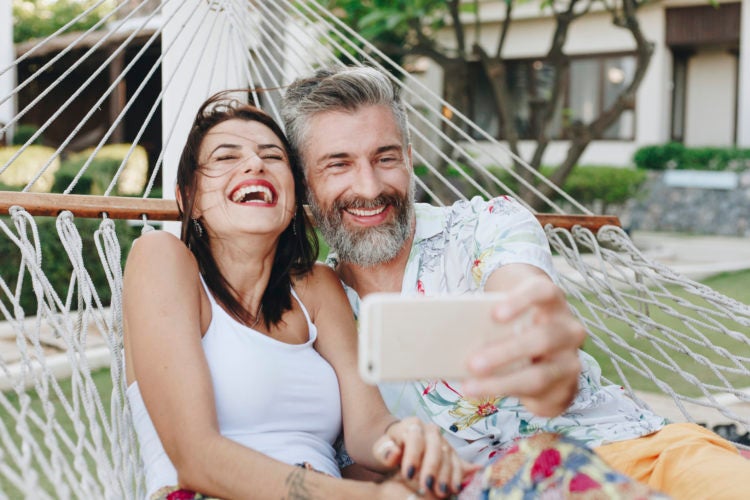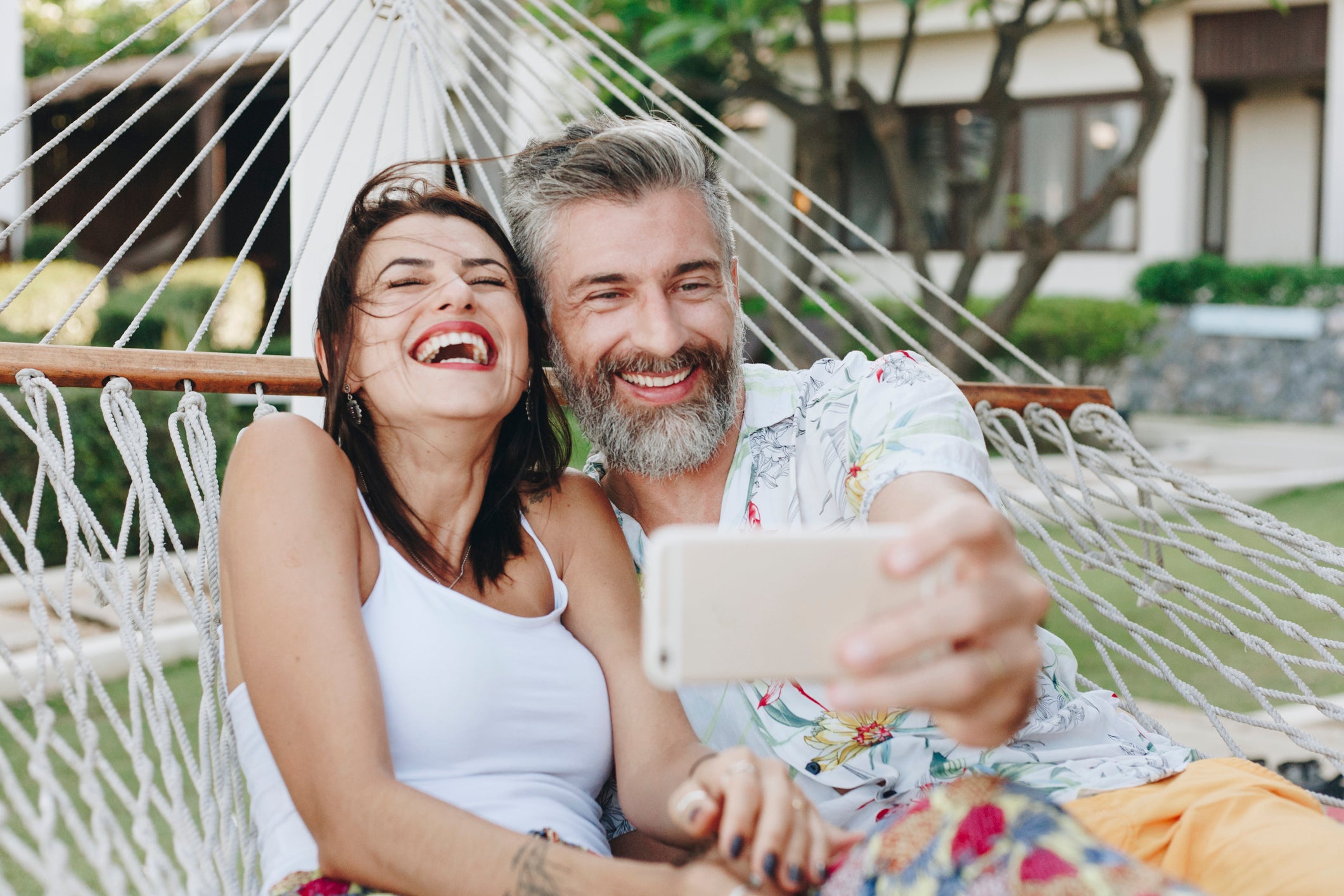 You might have a carefree attitude this summer, but don't let the family vacations and time off of school negatively impact your teeth. Instead, keep your smile beautiful with these summer dental care tips. 
Drink More Water 
Instead of reaching for sugary, acidic soda when you're thirsty, make the right choice for your dental health and choose water instead. Drinking water washes away food particles and plaque-causing bacteria that can lead to cavities and bad breath. Tap water, in particular, promotes a brighter smile because it contains fluoride to strengthen your enamel.  
Plus, staying hydrated reduces your risk of dry mouth. With adequate saliva production, your teeth benefit from a slippery, protective coating that prevents debris from clinging and acids from eating away at your enamel. 
Drink Acidic Beverages Through a Straw 
When you do indulge in soda, juice, or lemonade, use a straw to reduce contact with your teeth. Enjoy the taste of your drink, but don't swirl it around your mouth. After all, you want to limit the amount of time acid and sugar linger on your teeth. 
Sip on Tea 
Green tea is full of antioxidants that promote good health. It can even suppress bacteria growth, slow down tooth decay, and help prevent gum disease. Drink tea to your heart's content, but don't forget to rinse your mouth out afterward. This is because, despite its benefits, tea can leave surface stains on your teeth. Your dentist can remove these, but it's easiest to prevent them if you can by swishing with water after each cup of tea. 
Eat the Right Snacks 
It's fun to chew on gummy candy, sip on sports drinks, and snack on starchy crackers and pretzels, but these goodies don't do your teeth any favors. Smarter snacks include raw fruits and vegetables, low-fat dairy products, and crunchy nuts and seeds. These tasty, nutritious snacks fill you up, fuel your summer activities, and help you maintain a healthy smile. Chewing on sugar-free gum after a meal or snack can also help remove food particles and prevent cavities. 
Schedule a Dental Checkup 
If it's been six months since your last trip to the dentist, this summer is the perfect time to schedule a checkup. Fit it your appointment before your upcoming vacation, if possible, to reduce the chance of a dental emergency while you're out of town. A dentist appointment is also beneficial before the school year starts this fall. Get any cavities taken care of before the hectic back-to-school season begins! 
The experienced NYC dentists at Park 56 Dental are prepared to offer personalized, quality dental care for you and your kids in a comfortable, spa-like environment. We'll help you smile bigger and brighter this summer as you enjoy making memories with your family! 
To learn more about us, or to schedule a visit, please contact us at (212) 826-2322. If you're new to our office, we'll provide a consultation to ensure we can meet your dental care needs.