What Constitutes a Dental Emergency?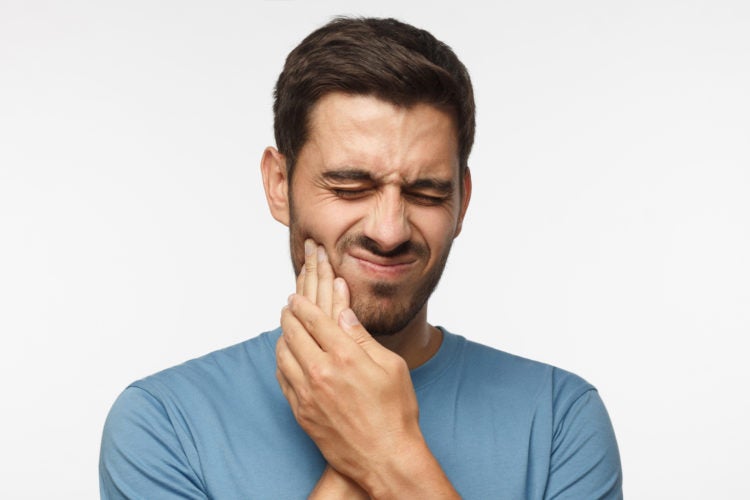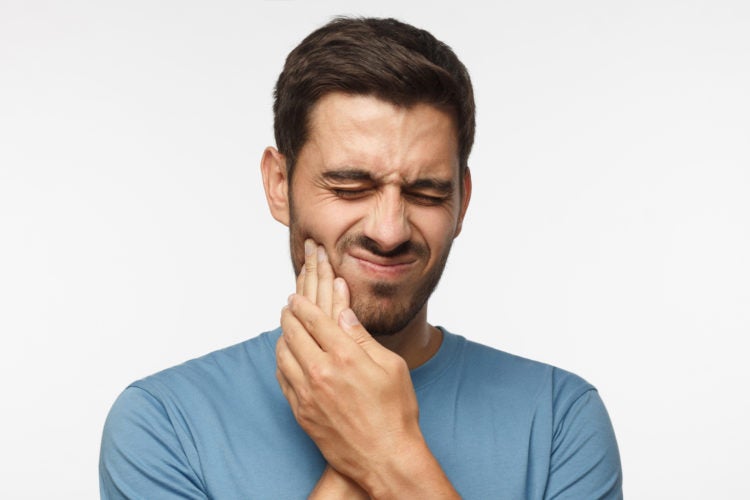 Accidents involving your mouth can occur at any time of day or night. Some oral injuries need immediate treatment, while others are safe to delay until regular business hours. How can you tell a standard dental problem from a truly urgent situation? Answer the following questions to help determine what constitutes a dental emergency. 
If you need immediate attention after hours, please call our emergency phone number at (917) 566-9419, and our on-call doctor will help you. If you are unable to reach us during a dental emergency, dial 911. 
Are you in severe pain? 
If you bite down on something hard or get hit in the face while playing sports, you could chip a tooth and expose a nerve, resulting in severe pain. A toothache from an abscess or serious infection can also be unbearable—and potentially life-threatening. 
If you're in excruciating pain, you shouldn't wait to get treatment. Call our emergency dentist in NYC as soon as possible! 
Is a tooth loose or knocked out? 
Adults are done losing their baby teeth. If you feel a permanent tooth wiggling around in your mouth, even if you feel no pain, call an emergency dentist right away. 
A knocked out tooth is even more serious. Call your dentist, and while you wait to be seen, handle the tooth as little as possible. If you can, insert the tooth back in its socket and place moistened gauze over it so you can bite down gently and hold it in place. NOTE: Don't put a baby tooth back in its socket because it could fuse there or damage the permanent tooth beneath it. 
If you can't put a knocked out tooth back in its place, rinse it with saline solution (contact solution) or milk. Then, place the tooth in a container of milk or saliva (preferably from the patient). NOTE: Don't rinse or soak a knocked-out tooth in water. Also, don't scrub the tooth.  
Are you bleeding profusely? 
It's not a dental emergency if your gums bleed while flossing, but if you have a traumatic injury and start bleeding from the mouth, this is a sign that something is wrong. Call an emergency dentist in NYC to have the problem looked at right away! 
What is NOT a dental emergency? 
Sometimes, oral trauma occurs, but it's safe to delay treatment for a few days. Here are some examples of what does not constitute a dental emergency: 
A chipped or cracked tooth with no pain and no sharp fragments.

 
Minor toothache with no other symptoms, such as facial swelling, high fever, or bumps on the gums.

 

Lost crown or filling. (You can temporarily fill a cavity with sugar-free gum

,

 or put a crown back in place

 for the time being

 with denture adhesive or dental cement

.)

 
If you answered "yes" to any of the questions above, you may be having a dental emergency. Call Park 56 Dental's after-hours dentist for help—(917) 566-9419.