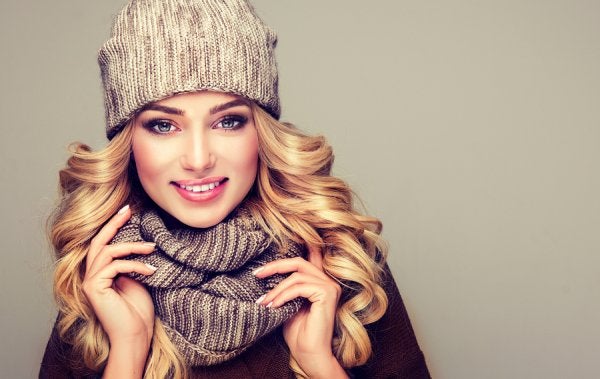 If you're tired of looking back at holiday pictures and wishing your smile looked better, it might be time to visit a dentist and do something about it. Thanks to dental implants, veneers, and even dental cleanings, you can achieve the smile you've always wanted. Keep reading and see what you have to smile about during the holidays.
Taking Care of Your Teeth
You can't expect to show off a beautiful smile if you don't do anything to take care of it. From the time you're old enough to know how, you should brush your teeth twice each day with a soft bristled toothbrush and ADA-approved toothpaste. You should also floss between your teeth each day to get rid of the debris and bacteria that build up. Even if you're fully committed to your dental hygiene routine, you should still see your dentist regularly for more thorough cleanings and screenings.
Understanding Your Options
It's never the wrong time to do something about your smile , so talk to your dentist if there's something you've been thinking about changing. Your dentist can teach you about all of the different options, like dental implants, veneers, and Invisalign treatment. The two of you can discuss what you'd like to change about your smile and decide which procedure will give you the results you're looking for. You should know about all of the details before you commit to a particular treatment so that you know what to expect going forward.
Enjoying the Holidays
Once you and your dentist decide what kind of restoration is best for you, you just need to maintain the results. Take care of your dental implants or veneers so they last for the long run, and take pride when you show them off in all of your holiday pictures.
Looking your best for the holidays is easier than ever thanks to Park 56 Dental , so call our offices at (646) 783-3529 or check out our website. In our office, you can have the best dentist in NYC transform your smile with dental cleanings and tooth implants.