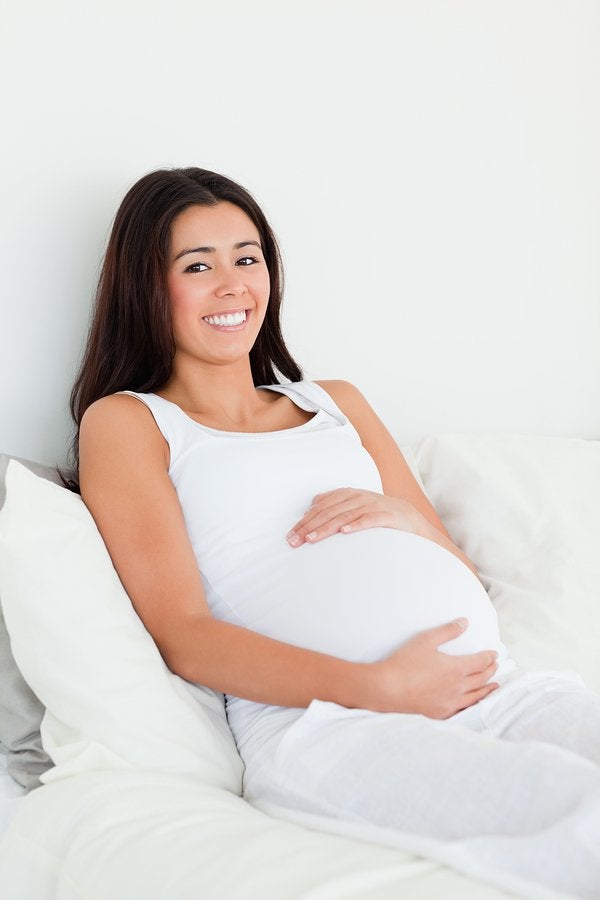 Did you know that pregnant women are automatically at a higher risk of developing gingivitis? This earliest stage of gum disease can develop because the hormonal fluctuations associated with pregnancy increase the inflammatory response to plaque. But fortunately, gum disease certainly isn't inevitable. If you're pregnant or planning to be, you can contact your dentist for a comprehensive check-up.
As you'll learn when you watch this video, your dentist can offer the positive support you need to keep your mouth healthy while your body is growing your little one. If you are absolutely sure that you aren't yet pregnant, your dentist may advise you to get X-rays now to check for any potential problems. During pregnancy, you should avoid all X-rays.
If you need a dentist appointment and live in NYC, you can count on the experienced, friendly team at Park 56 Dental to exceed your expectations. Call our dental clinic today at (646) 783-3529 to get started.