The best dentist regularly treats dental cavities. Cavities can happen to anyone of any age. Along with gum disease, a cavity is one of the most common dental problems. While cavities can be easily treated with dental fillings, you can avoid tooth pain altogether by preventing cavities from starting. A dentist suggests avoiding sugary foods, brushing teeth, and scheduling regular dental cleanings. Keep reading to learn more.
Avoid Sugary Foods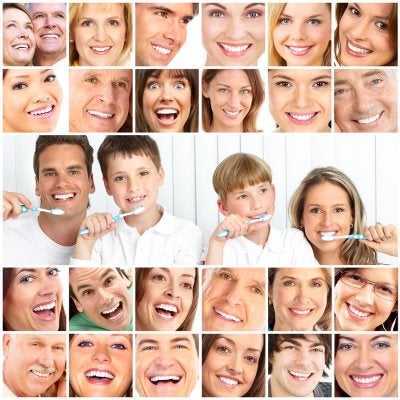 To prevent cavities, the best dentist cautions patients of all ages to avoid sugary foods and drinks . Eating sugar causes acid and bacteria to form in the mouth, which eventually eats away at your teeth and causes decay. If you love sweets, the best dentist suggests using a mouthwash to remove sticky residue on days you choose to indulge. If you cannot get to your toothbrush or a sink, consider carrying a pack of sugar-free gum to chew after you snack.
Brush Your Teeth
Simply brushing and flossing your teeth regularly is the best way to prevent cavities. The top dentist advises brushing twice per day with a soft-bristled toothbrush and fluoride toothpaste. For the very best results, invest in an electronic toothbrush. These toothbrushes are able to cover more tooth surface area in less time and result in a deeper clean. You should also floss nightly with an ADA-approved dental floss. Brushing and flossing your teeth removes tiny food particles and prevents plaque from forming.
Schedule Dental Cleanings
To ward off tooth decay, always schedule a teeth cleaning twice per year. A professional dental cleaning is the only way to remove sticky plaque and hard tartar from your teeth. Without professional cleanings, these substances build up between your teeth and along your gums, causing cavities and gum disease.
If you want to schedule a consultation with the best dentist in NYC, look no further than Park 56 Dental . We are proud to be voted the top dentist in New York. Our dental office offers dental fillings, veneers, tooth implants, and more. For all your general, cosmetic, and emergency dental care needs, call us at (646) 783-3529.