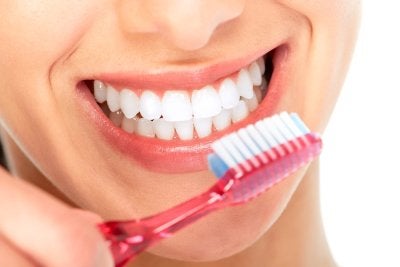 The best dentist provides a wide range of cosmetic dentistry procedures to treat tooth and gum imperfections. If you suffer from chipped, misaligned, or discolored teeth, ask your dentist office about your cosmetic dental options.
If you want to improve your smile, you are not alone. More and more people are visiting the best dentist to find out how they can correct flaws in their smiles. Invisalign is one of the most popular procedures. These clear braces are one of the most effective and affordable ways to straighten your teeth without almost anyone knowing. If you have more minor problems with your tooth alignment, your dentist may recommend veneers. Veneers are thin, tooth-colored sheaths that fit precisely over the front of teeth, masking any imperfections. Veneers are also ideal for chipped or discolored teeth. If your teeth have become dark or yellow due to age, you can also invest in teeth whitening. Finally, if you are missing teeth, ask your dentist about a smile restoration.
Find out everything you need to know about cosmetic dentistry straight from the best dentist serving NYC. Call Park 56 Dental at (646) 783-3529 to learn about our available cosmetic procedures.