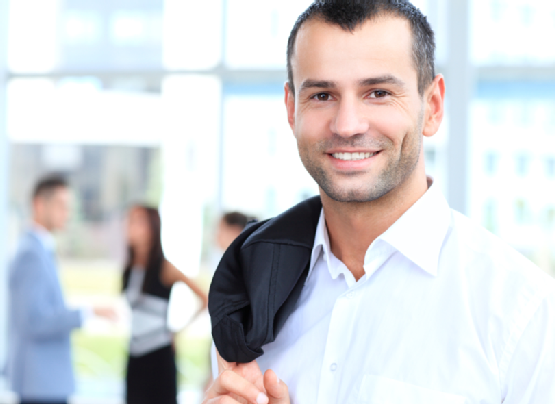 Chipped teeth are easy for skilled cosmetic dentists to repair. There are many solutions available, and a top dentist can work with you to find the best smile restoration option. Restorations are also natural-looking, so no one will be able to tell that you ever had a problem at all.
A tooth can become chipped or broken due to erosion of the tooth enamel, an accident, cavities, or temperature disparity—for instance, consuming something cold immediately after consuming something hot. It is important that your dentist know the cause of the chipped tooth to recommend the treatment that has the best possibility of long-term success.
Porcelain veneers are an easy correction for chipped teeth. They are custom made, fitted to each patient individually, and allow your natural teeth to remain intact. Depending on how well you care for your veneers, they can last up to 20 years. Dental bonding and fillings are other options for repairing chipped teeth.
If you have a chipped tooth and would like veneers from a top cosmetic dentist in NYC , contact us at Park 56 Dental by calling (212) 826-2322.