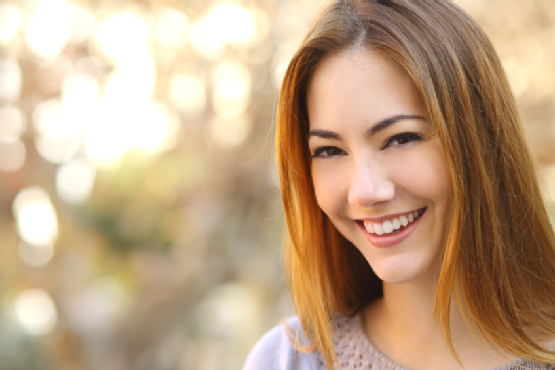 The top cosmetic dentists have offer services that give you the results you want. If you are self-conscious about the condition of your teeth, AcceleDent helps you get the smile you want in less time than other treatments. Keep reading to learn more about AcceleDent and how it works.
This treatment uses small micropulses to move the bone and teeth into the correct position. In a U.S. clinical trial, AcceleDent managed to move teeth into their correct position in half the time of other treatments. With a prescription from your orthodontist, this FDA-approved teeth-straightening procedure can help you get a smile of which you can be proud.
Park 56 Dental is here to give you access to the general, cosmetic, and restorative dentistry services that you need. Whether you want to learn more about AcceleDent or talk to our top cosmetic dentists about porcelain veneers, our staff is dedicated to giving you the results you want. To learn more about our office, visit us online or call (212) 826-2322.