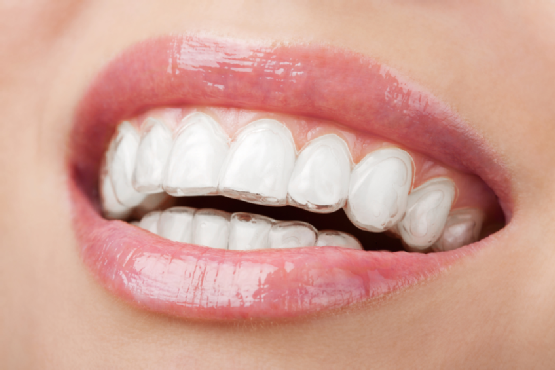 Many people are drawn to Invisalign because using the aligners are convenient and require minimal care. Invisalign aligners hold several advantages over traditional metal braces. Read on to learn how to take care of your Invisalign aligners.
One of the best ways to keep your Invisalign aligners in good shape is to take care of your actual teeth themselves. Since you can take your aligners out while you eat, it is important to brush and floss your teeth between meals; if you fail to do so, you may be putting yourself at greater risk for tooth decay. You can also brush your aligners with a standard fluoride toothpaste and your regular toothbrush. If you would rather soak your Invisalign aligners, cleaning crystals are available.
For more information about your Invisalign aligners, call Park 56 Dental at (212) 826-2322. We provide a wide array of cosmetic dentistry procedures in the New York City area. If you would like to learn more about our cosmetic and emergency dentistry practice, please feel free to visit our website.