Never has having beautiful teeth been so easy to achieve. With the help of a top cosmetic dentist and Invisalign treatment, you can enjoy an aligned smile that creates confidence and facilitates dental health. No matter the nature of your orthodontic concerns, you can likely find the convenient and effective treatment you need with Invisalign.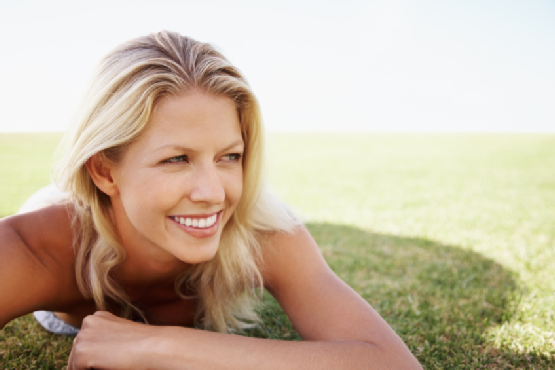 Bite Concerns
Bite issues can cause more than cosmetic complications. While an overbite or open bite problem can compromise the look of your smile , it can also interfere with the healthy configuration of your jaw. If your teeth cannot align as they should when you bite down and chew your food, they can strain the muscles and connective tissues in the facial region. Poor alignment can also lead to excessive stress on the jaw joint. Consider as well how misaligned bites can affect the health of teeth. Cross bite issues in particular can produce erosion of tooth enamel. In some cases, they may also cause small chips and fractures of enamel that can deteriorate the integrity of your teeth and make them prone to plaque accumulation.
Spacing Issues
Do crowded or gapped teeth keep you from showing off your smile? If so, you are not alone. Many people suffer from spacing concerns that leave either too little or too much room between their teeth. In either case, the result can take away from the aesthetic beauty of your smile. However, the effects of poor teeth spacing can eventually take their toll on your oral health as well. Did you know that crowded teeth could increase your risk for periodontal disease and tooth decay? If your toothbrush or floss cannot reach areas of your teeth and gums due to overcrowded issues, your teeth may collect plaque that can attack tooth enamel and irritate gums. When you begin Invisalign care, you can experience firsthand how quickly and easily this orthodontic treatment measure can correct your bite concerns and alleviate your spacing issues. In a matter of months, you can enjoy a dazzling smile that lasts a lifetime.
Don't wait another day to enjoy the smile you want. Call Park 56 Dental today at (212) 826-2322 to set up an appointment with a top dentist in NYC. You can also go to our website to learn more about the benefits of Invisalign for individuals with misalignment problems.