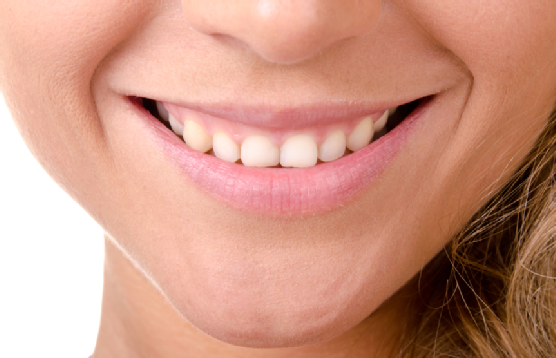 Dental treatment with Invisalign is designed to be easy and effective. The clear aligners are removable to allow you to eat and care for your teeth regularly. The following tips will help to create a positive Invisalign experience while you work toward the smile you've always wanted.
Remove Invisalign Only To Eat and Brush
Invisalign aligners are easily removable for your convenience. You should remove your aligners every time you eat or drink to avoid staining or damaging them. Keep them safe in a hard case rather than wrapping them in a napkin, which could be accidentally thrown away. Your aligners should also be removed when you brush and floss. During the rest of the day and night, make sure to wear your aligner. They can be worn while you sleep, work, and play sports or exercise. Wearing your aligners consistently will ensure that your treatment goes as scheduled. Wearing your aligners for less than the dentist-recommended timeframe could slow down your treatment.
Keep Invisalign Aligners Clean
Aligners that aren't regularly cared for can become dirty or discolored. Avoid these problems by cleaning your aligner once a day. Talk to your dentist about recommended cleaning methods, as some chemicals may be too harsh for your aligners. Maintaining your aligners will keep them looking their best—which means no one else will see them. It will also protect your dental health by ensuring no bacteria or food gets trapped against your teeth during wear, which could increase your risk for bad breath or tooth decay.
Park 56 Dental offers Invisalign treatment to help our patients achieve straighter, healthier smiles. If you'd like to learn more about our wide range of dental services, including general and emergency dentistry, please call our NYC office at (212) 826-2322. You can find more tips for successful and easy Invisalign treatment on our online blog.