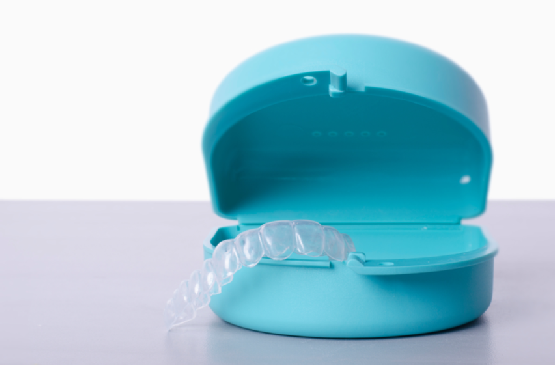 Cosmetic dentistry has many benefits beyond aesthetics. When performed by a top cosmetic dentist , cosmetic dental procedures can actually help you live a more enjoyable life and maintain better oral health. Read on to find out how:
More Youthful Appearance
Teeth stain and weaken with age, sometimes turning a yellow or brown color. Cosmetic dentistry offers a number of procedures, such as veneers and teeth-whitening services, to reverse the signs of aging teeth. In no time at all, you'll have a white, dazzling smile that will take years off your appearance and give your self-confidence a huge boost, thanks to all the compliments you'll get.
A Dazzling Smile
The Invisalign orthodontic treatment will align crooked or overcrowded teeth, giving you a more appealing smile in a short amount of time. If you think that orthodontics serve only aesthetic purposes, think again. A perfect smile can be vital to success in many career paths in which image is everything, such as sales, media, and public relations. Straight teeth achieved through Invisalign are also easier to brush and floss than misaligned teeth; in other words, a straight smile will help you prevent tooth decay and gum disease.
Improved Speech
Gaps and crooked teeth can leave small spaces that make air whistle as you speak. Similarly, improperly aligned bites, or malocclusions, can impair your tongue and lip movements, sometimes causing a speech irregularity known as a lisp. When you choose Invisalign to straighten your teeth, your speech may be significantly improved.
Park 56 Dental offers the best cosmetic dentistry services in NYC. Our experts are fully accredited and are available after-hours for any emergencies you may encounter. We also accept almost every dental insurance plan available to ensure we can help everyone in need of our services. Call us at (212) 826-2322 to set up an appointment today.