Issues That Can Cause Tooth Pain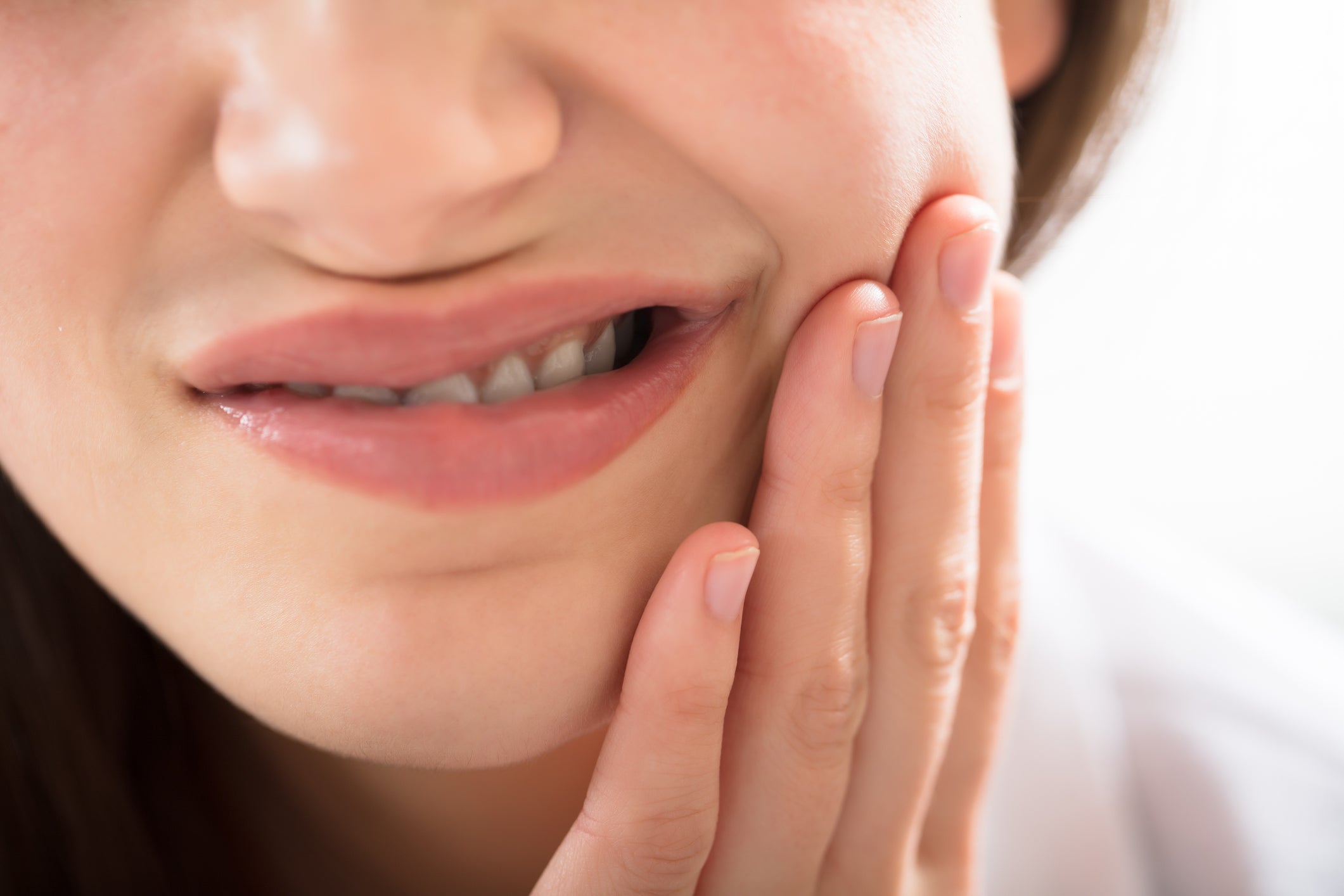 Does your tooth hurt? You're not alone. Millions of people suffer from tooth pain every year, and it can be a challenge to figure out the cause. Park 56 Dental in New York is here to help you sort through the possibilities. Let's examine some of the common issues that can cause tooth pain.
Tooth Decay
One of the most common causes of toothache is decay or cavities in the teeth. When food particles remain on the teeth, they are broken down by bacteria which produce acids that erode away at tooth enamel. This eroding action causes holes in the teeth (cavities) which can be quite painful when exposed to hot or cold temperatures or when pressure is applied to them. Visiting your dentist regularly for checkups and cleanings can help prevent this type of pain by catching any cavities early and treating them before they become too severe.
Gum Disease
Gum disease occurs when poor oral hygiene allows bacteria to build up on your teeth and gums, leading to inflammation and infection in the area around your teeth. Gum disease can lead to receding gums, loose teeth, bad breath, and even tooth loss if left untreated — not to mention plenty of painful symptoms! A good preventive measure for avoiding gum disease is to brush two times a day for two minutes each time, flossing once per day as well as seeing your dentist regularly for checkups and cleanings.
Infection
A dental infection occurs when bacteria enter an area inside or around a tooth where it doesn't belong – such as an abscessed tooth/root canal or wisdom teeth coming through improperly – leading to swelling and pain. If an infection has reached this point, it will likely require professional treatment by a dentist such as antibiotics or even extraction in some cases. Regular visits with your dentist will help keep infections at bay by identifying any potential issues early on before they have a chance to escalate into something more serious requiring more intervention from your dental team.
How to Avoid Tooth Pain
One of the worst sensations is tooth pain; it's sharp, agonizing, and often comes out of nowhere. Most tooth pain is caused by tooth decay or an abscessed tooth, but there are several steps people can take to help avoid toothaches. Brushing twice daily for two minutes, as well as flossing every day can help ensure that food does not get stuck in between teeth and cause issues. Additionally, remember to use toothpaste with fluoride; this helps protect the enamel on our teeth, which is the protective outer coating to the tooth. Also, be sure to rinse the mouth after meals, and stay away from sugary drinks and snacks. Too much sugar can erode tooth enamel over time. Taking these simple steps can help you prevent tooth pain in the long run.
Visit Park 56 Dental Today!
No one likes dealing with tooth pain, but unfortunately, it's something that many people experience at some point in their lives. At Park 56 Dental in New York, we understand how difficult it can be when trying to identify what might be causing the discomfort. Contact us today to schedule an appointment or book online!