Tips on How to Save Money on Your Oral Health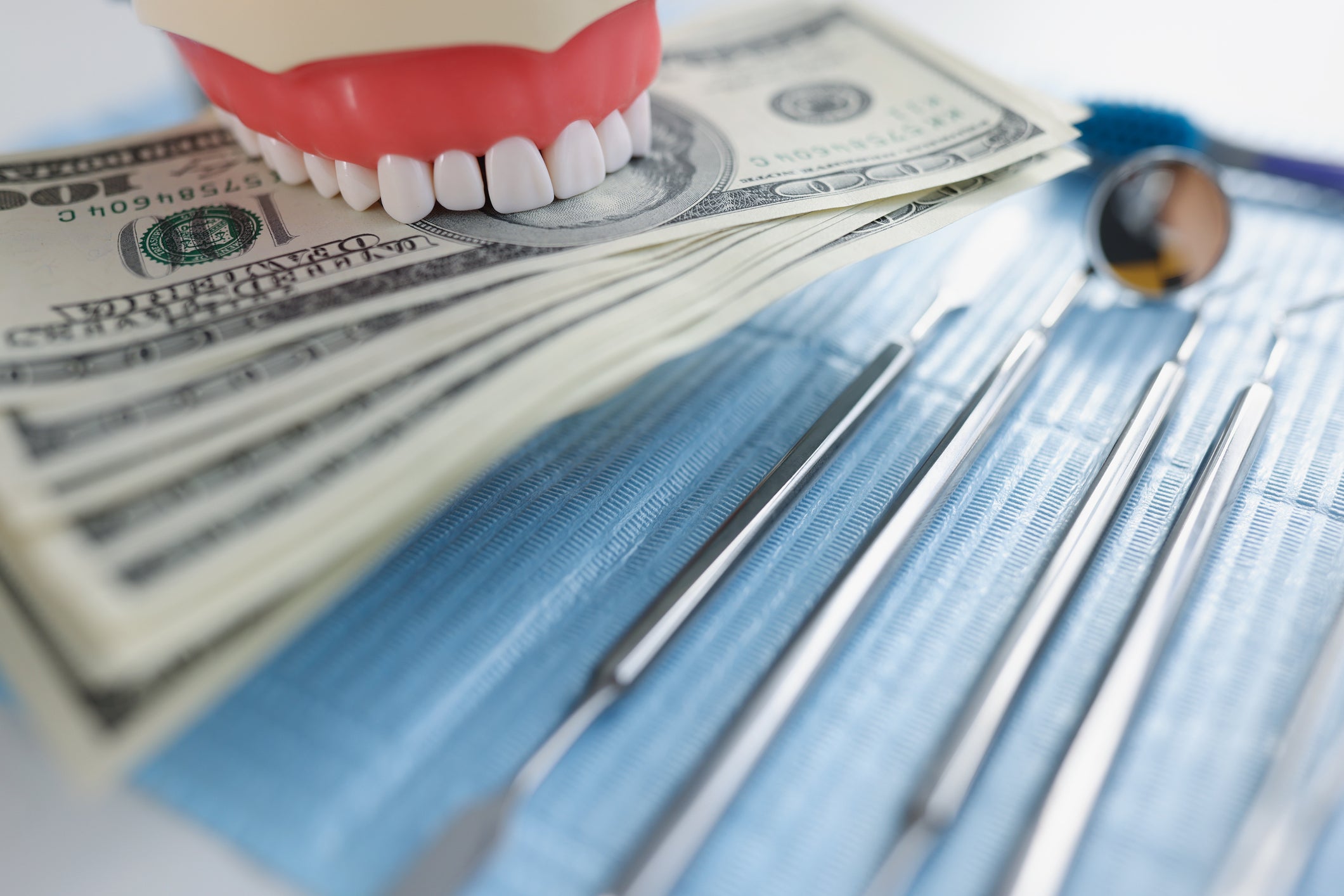 When it comes to saving money, few people think about their oral health care routine. However, there are several ways that you can save money on your oral health care without skimping on the quality of products that you receive. Here are a few tips to get you started.
Buy Products at Larger Supermarkets for Lower Prices
You can find good quality oral health products at your local supermarket for a fraction of the price you would pay at smaller stores. Look for brands that you trust and be sure to read the labels to make sure you are getting what you need.
Buy products from your dentist.
Sometimes it is worth it to buy directly from your dentist because they will be able to tell you exactly what you need so you don't waste money on things you don't. Dentists often have special deals or package pricing that can save you money in the long run.
Look at Your Local Pharmacy
Pharmacies stock oral health products and often have discounts and multibuys available. Many people don't realize that pharmacies carry a wide variety of oral health products, and they are often very reasonably priced. Be sure to check the sale flyer before you shop so you know what deals are available.
Don't Forget About Discount Stores
Discount shops such as dollar stores or discount department stores often have good deals on oral health products as well. Be sure to check the expiration date before you buy to make sure you are getting a good deal.
Practice Prevention
Preventive dentistry saves you time, money, and aggravation in the long run. Tips to avoid expensive dental treatments include brushing twice daily, flossing once daily, using mouthwash, and visiting your dentist regularly for cleanings and checkups.
Consider Your Diet to Safeguard Your Teeth
Eating sugary and acidic foods can damage your teeth over time and lead to cavities and other problems. Limiting these foods in your diet can help keep your teeth healthy and prevent costly dental treatment down the road.
Use Dental Insurance If You Have It
If you have dental insurance, be sure to use it! Most insurance plans will cover at least a portion of the cost of preventive care, such as teeth cleanings and X-rays. Regular preventive care can help you avoid more expensive dental problems down the road.
Look Into Dental Payment Plans When Needed
If you need dental work that is not covered by insurance, or if you don't have insurance, ask your dentist about payment plans. Many dentists offer financing options that can make dental care more affordable.
Learn About the Child Dental Benefits Schedule
The Child Dental Benefits Schedule (CDBS) is a government-funded program that provides free or low-cost dental care for eligible children aged 2-17 years old. If you have kids, see if they qualify for the CDBS.
Why Choose Park 56 Dental in New York?
The team at Park 56 Dental is proud to offer our patients high quality, affordable dental care in New York in a comfortable and convenient setting. Our experienced staff is devoted to providing each patient with individualized attention and care. Contact us today to schedule an appointment! We look forward to meeting you soon!