Why You Should Take Advantage of Your Dental Insurance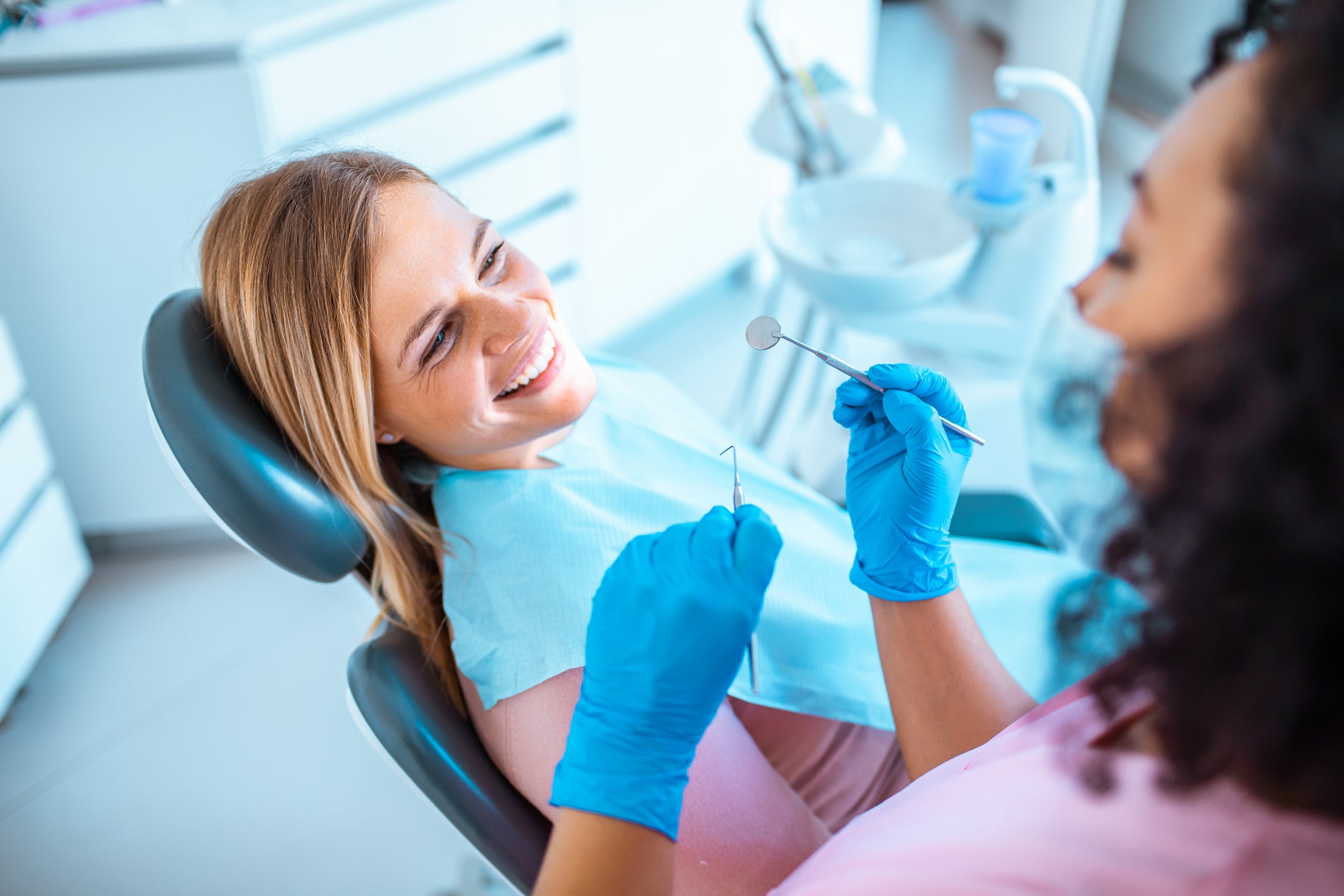 If you have dental insurance, your current plan will likely reset on January 1. Whether you pay for dental care through a benefits plan or use an FSA, don't leave your hard-earned dental dollars on the table—schedule the dental services you need today!
Why Should You Use Your Dental Insurance?
Coverage expires at the end of the year: Most dental plans cover two preventative visits per year and have an annual maximum. Coverage doesn't roll over, so any unused benefits will go to waste.
You're already paying for it: Dental coverage through your employer deducts automatically from your paycheck. If you don't visit the dentist, that money is simply wasted.
Prevention is better than cure: Utilizing your dental insurance helps prevent oral health problems before they start. Even if you don't need restorative or cosmetic services, you should still have your teeth cleaned and examined twice a year. Your plan should cover most or all of the cost, making it affordable to maintain a healthy smile.
How to Make the Most of Your Dental Benefits
If your mouth is already in good shape, keep visiting the dentist every six months to keep it that way.
If it's been a while since your last appointment, meet with a dentist to determine your dental needs and what treatments are available. Getting everything done before the end of the year helps you make the most of your annual maximum.
If you have periodontal disease or another chronic oral health problem, your dental benefits should make ongoing treatment more affordable.
How to Make the Most of Your Flexible Spending Account
A Flexible Spending Account (FSA) is a pre-tax way to fund qualifying medical expenses. You set it up through your employer and decide how much you want to contribute to the account each month. In general, FSA funds expire at the end of the year, so you'll lose any money you haven't spent once January 1 rolls around. Here's how to make sure you use these funds to the fullest:
Plan carefully during open enrollment to avoid overfunding your FSA.
Talk to your dentist in the summer or fall about any procedures you might need soon. You may be able to use your FSA to pay any associated co-pays or co-insurance.
Schedule any services you need before the end of the year to ensure your FSA dollars are used in time.
Remember that FSAs typically cannot fund cosmetic procedures, such as teeth whitening, veneers, or cosmetic braces.
Park 56 Dental accepts insurance plans from Delta Premier, Delta PPO, MetLife, Guardian, Aetna, and Cigna. We also work with CareCredit and Chase Healthcare Advance for patients who don't have insurance coverage. If you have any other questions regarding finances and dental care, feel free to ask. Then, contact us at (212) 826-2322 to schedule an appointment at our spa-like dentist office. We have served the 10022 zip code area of New York since 1997.