Everything You Need to Know About Dental Fillings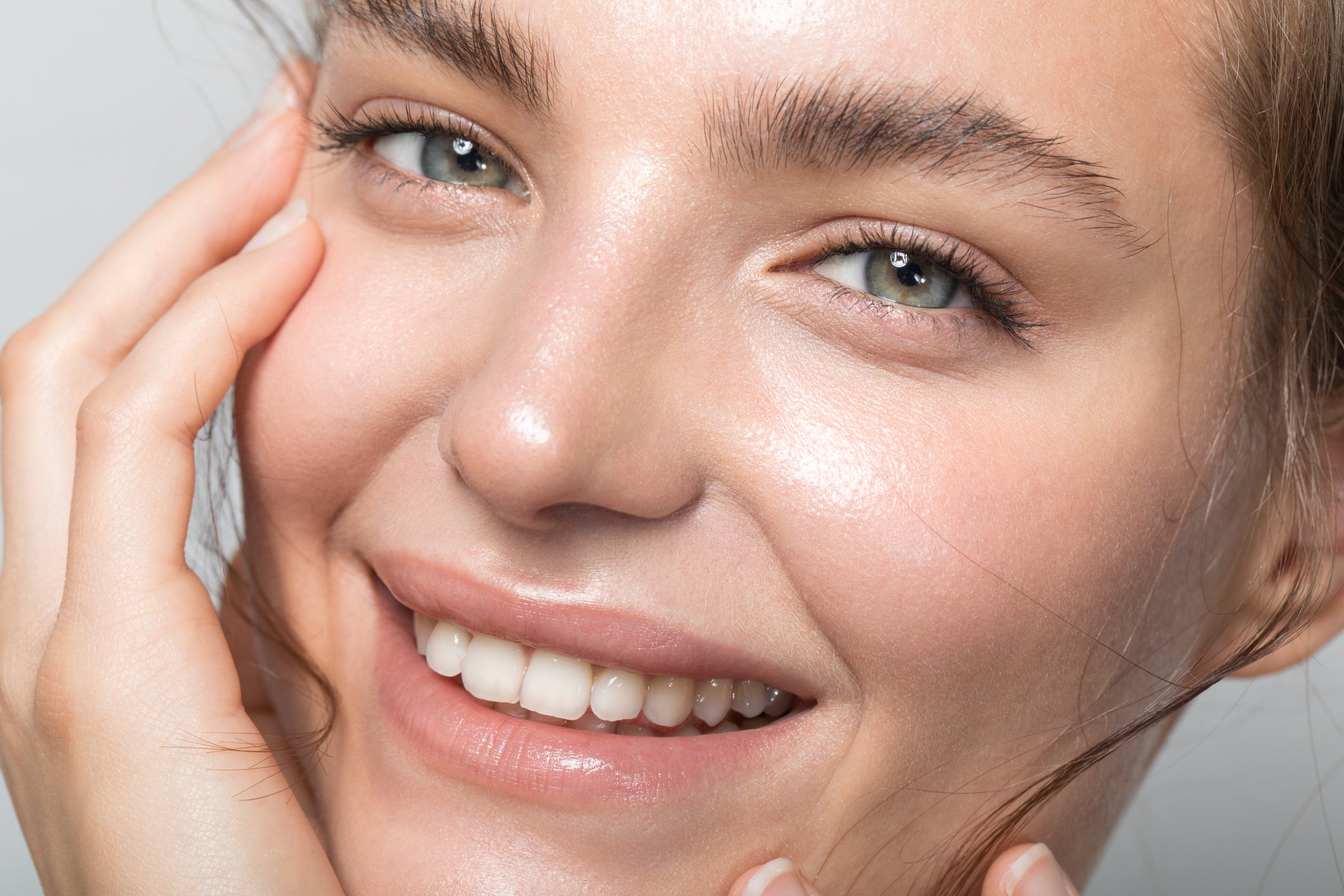 Cavities and tooth decay are common oral health problems. If left untreated, decay can spread and destroy the entire tooth. While it's best to prevent cavities in the first place, your dentist can save a decaying tooth by giving you a filling. Here's everything you need to know about dental fillings.
The Process of Getting a Filling
To ensure a painless procedure, your dentist first numbs the tooth and surrounding tissue using a local anesthetic. Next, the decayed portion of the tooth is removed with a drill or laser. Then, the tooth cavity is cleaned to remove residual bacteria and prepare it for the filling. If the decay reaches the tooth root, a liner made of composite resin, glass ionomer, or another material may be applied to protect the nerve.
Once the tooth is prepped, it's time to add the filling. This part of the process varies depending on the filling material being used. For example, with tooth-colored composite resin, the material is added in layers, cured with a special light, shaped, and polished for a smooth, natural-looking finished product.
Types of Dental Filling Materials
You have several filling materials to choose from. The right fit for you may depend on the location and extent of your cavity, cost differences, insurance coverage, and your dentist's recommendations. Here are the top options:
Amalgam fillings: Made of mercury, silver, zinc, and other metals, amalgam is a strong, inexpensive filling. The presence of mercury scares some patients, but com declares that amalgam fillings have never been shown to cause health problems. The biggest drawback is amalgam's metallic color, which makes it less desirable for filling cavities near the front of the mouth.
Tooth-colored composite resin fillings: This option is extremely popular because the filling matches your natural teeth. Chemical bonding provides excellent structural support for composite resin fillings. The downside is that this material doesn't last as long as amalgam fillings, and it's also more expensive.
Tooth-colored ceramic fillings: Ceramic fillings tend to last longer than composite resin, and they are also more stain-resistant. However, ceramic is relatively brittle, so some healthy tooth material may need to be shaved away to make the filling larger and more durable. Ceramic is also among the most costly dental filling materials.
Glass ionomer fillings: This material, made of acrylic and a special type of glass, is often used as a liner to protect tooth nerves when a cavity is located below the gum line. These unique fillings release fluoride over time, which helps to prevent future tooth decay. They last about as long as resin composite fillings and are comparable in cost.
If you think you have tooth decay, don't ignore the problem. Filling a small cavity is always easier and more affordable than waiting for the decay to spread. If you have any tooth pain, sensitivity, or discoloration, call (212) 826-2322 or contact Park 56 Dental online to schedule a checkup at our dentist office in New York City.