How to Reduce Teeth Whitening Pain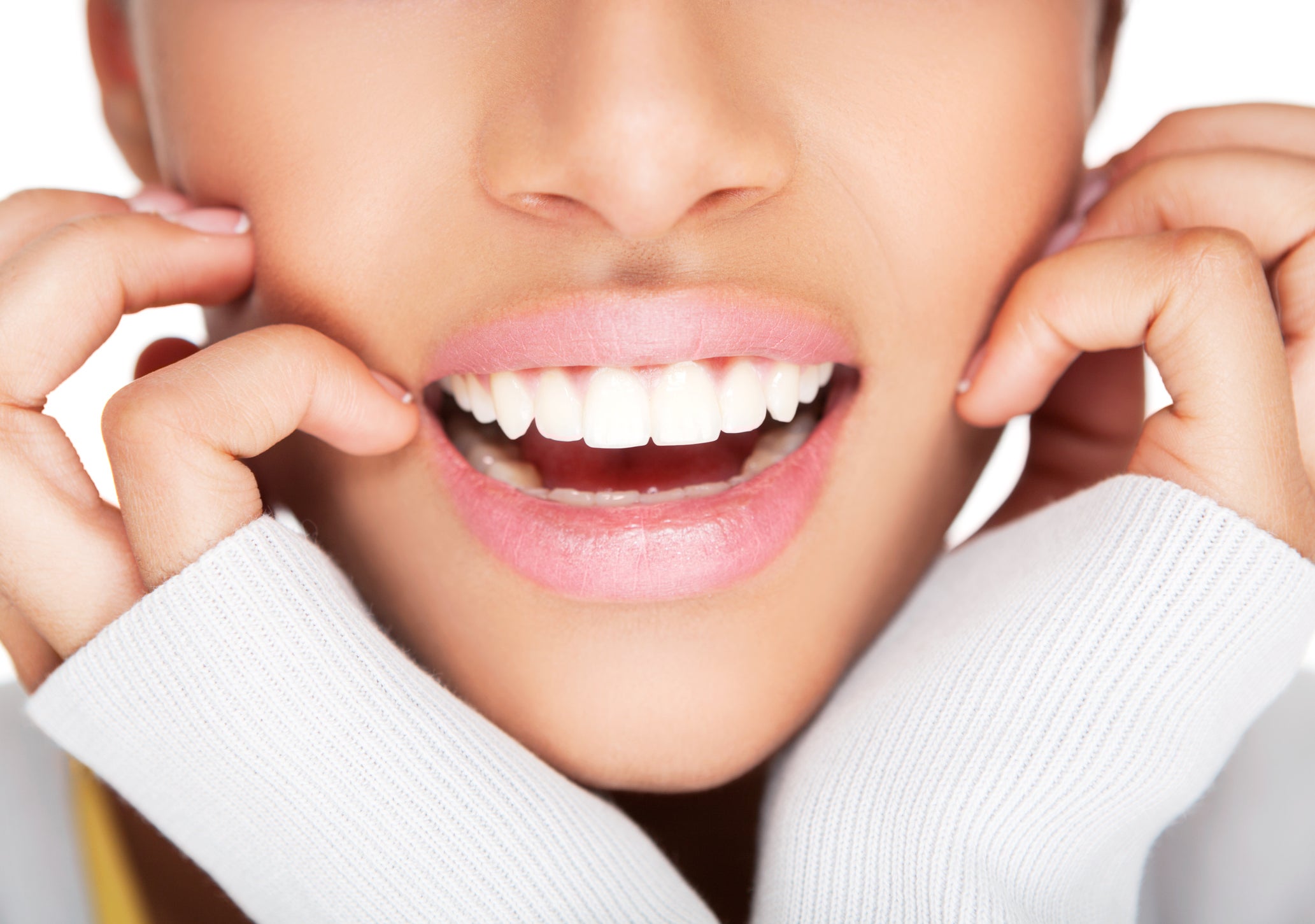 Whitening your teeth is a fast, easy way to improve the appearance of your smile. One common side effect is temporary pain and sensitivity to hot and cold drinks. We're here to help you understand what causes teeth whitening pain and how you can prevent it.
Is Tooth Whitening Safe?
Zoom! whitening is a professional treatment that brightens your smile by an average of eight shades in a single, one-hour visit. While it's championed as a simple, safe, and pain-free process, some patients still experience temporary hypersensitivity following treatment. If you're concerned about this, speak with your dentist before having Zoom! whitening performed.
Why Do Teeth Sometimes Hurt After Whitening?
You are most likely to experience discomfort after whitening if you already have sensitive teeth. This is often caused by thin enamel or exposed roots. Both issues leave the underlying layer, known as dentin, vulnerable to the bleaching agent found in teeth whitening products. If the nerve endings here are irritated by the whitening process, you could be left with hypersensitivity for the next 24 to 48 hours.
How to Prevent Teeth Whitening Pain Before Treatment
Switch to desensitizing toothpaste: One to two weeks prior to your treatment, brush with toothpaste containing 5 percent potassium nitrate to build up a resistance to sensitivity. This substance is known to reduce tooth pain, so it's a common ingredient in desensitizing toothpaste. Brush before your treatment to clean and prepare the surface of your teeth for whitening.
Take medicine: Immediately before your whitening appointment, take over-the-counter anti-inflammatory drugs as a proactive measure against tooth sensitivity.
Apply ACP gel: Request relief ACP desensitizing gel from your dentist. If you have whitening trays at home, dispense a pea-sized amount into each impression and wear the tray for 30 minutes before heading to your professional Zoom! whitening treatment. If you don't have whitening trays, apply the gel using a toothbrush.
How to Prevent Teeth Whitening Pain After Treatment
Wait to brush: If you brush your teeth too soon after whitening, you will further expose the dentin, increasing sensitivity. Therefore, you should wait to brush for a couple of hours. When you do, brush extra gently. Use a soft-bristled toothbrush and lukewarm water to take some of the sting out of your sensitive teeth.
Avoid hot and cold drinks: Hot coffee and ice-cold water could cause pain, so stick with room-temperature beverages for the next 24 to 48 hours. You may also find it helpful to drink through a straw so liquids bypass your teeth for the most part.
Keep taking medicine and using ACP gel: If you continue to experience sensitivity despite your other efforts, take more anti-inflammatory drugs and reapply the ACP gel after each meal.
Park 56 Dental is proud to offer Zoom! whitening, the fast, easy way to whiten your smile. If you're interested in scheduling treatment, or you have more questions about tooth sensitivity, please contact us online or by phone at (212) 826-2322.