What to Expect Before and After Dental Sedation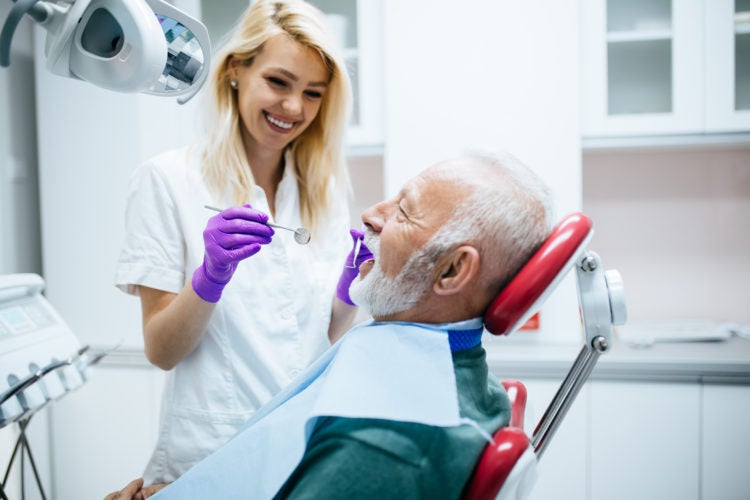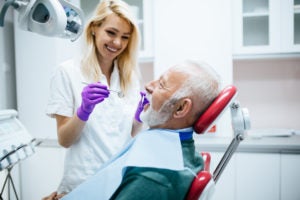 Dental sedation has allowed countless patients who previously avoided the dentist out of anxiety to get the treatments they need. Sedation also allows your dentist to combine multiple treatments into a single appointment, saving you time and money. There are multiple forms of dental sedation, from mild nitrous oxide—better known as laughing gas—to deep IV sedation. Your dentist will help you select the best kind of sedation for your needs. Here is a closer look at what you can expect before and after your sedation dentistry appointment.  
Before Sedation 
Your dentist will provide you with instructions for preparing for sedation. It is important to follow them closely, as failing to so could lead to your appointment being rescheduled. In some cases, it is not necessary to do anything other than arriving at your appointment. This is the case for nitrous oxide. For other kinds of sedation, you may need to avoid eating within six hours of your appointment and drinking for two hours before your appointment. If you are taking an oral sedative, you will need to take the pill at the time requested by your dentist, to make sure the sedation is in effect for your appointment. Before your sedation dentistry appointment, you should also arrange for someone to take you to your appointment and drive you home afterward.  
After Sedation 
With some forms of sedation, such as nitrous oxide and intramuscular injections, the effects wear off quickly. However, other forms of sedation will leave you feeling tired and groggy for a few hours afterward. It is recommended to take the remainder of the day off to relax at home while the sedative wears off. All forms of sedation can cause headaches and nausea, but these symptoms are typically mild and clear up quickly.  
Could sedation dentistry be right for you? The best way to find out is to schedule a consultation with Park 56 Dental. You can make an appointment at our dental office in NYC by calling (646) 783–3529.