What Would Really Happen if You Stopped Brushing Your Teeth?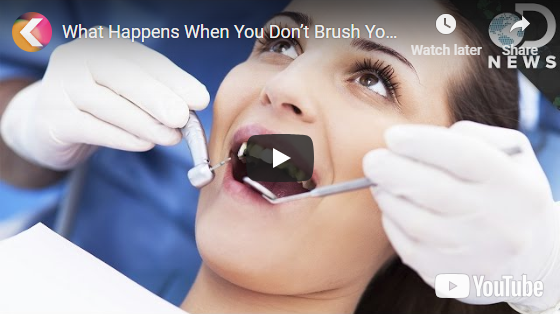 Nearly everyone has done it—expect maybe your dentist. You've had a late night, you want to get to bed, and you don't feel like brushing your teeth, so decide to skip it. Maybe you can skate by without major damage after one night, but what would happen if you actually stopped brushing your teeth for an extended period of time?
Watch this video to learn more about the effects of not brushing your teeth. Not just your oral health is on the line, but your heart, lungs, and other parts of your body could be impacted as well.
At Park 56 Dental, we provide everything from general dentistry to root canals, Invisalign, and dental implants. Make a dentist appointment near NYC by calling (646) 783-3529.