Are You a Good Candidate for Deep Sedation Dentistry?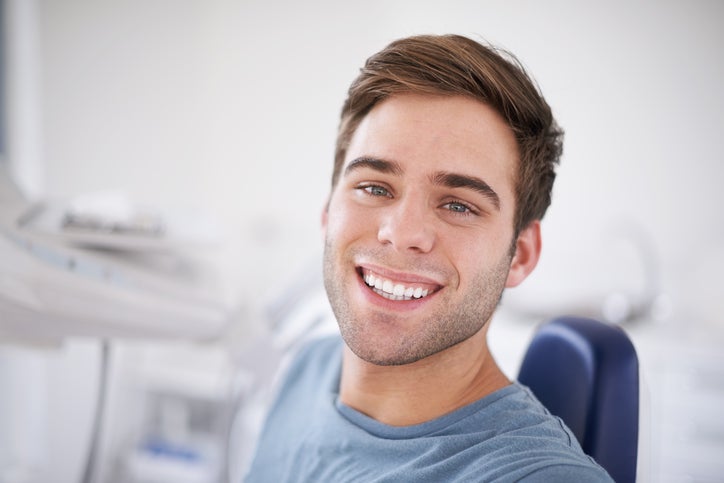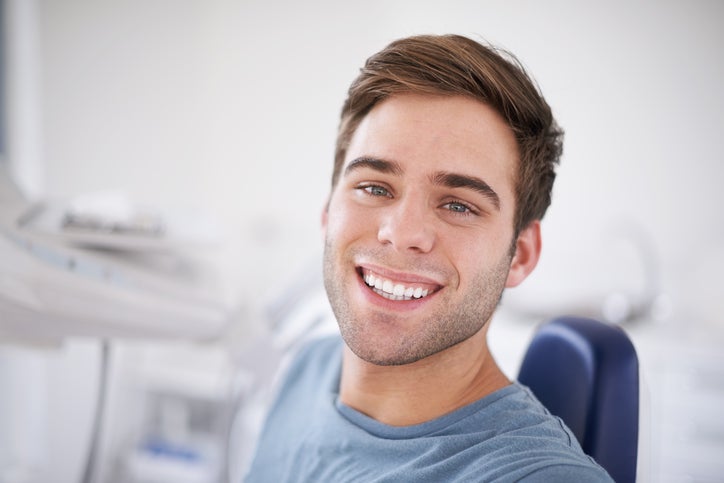 Sedation dentistry allows patients who are nervous about dental care get the treatments they need comfortably. There are several levels of sedation, from mild oral medications to help to feel relaxed to deep sedation with which you may sleep through your procedure. Should you consider undergoing deep sedation dentistry?
Deep sedation could be right for you if you have intense anxiety about your dental care or if you need multiple treatments and wish to have them in a single visit. You must have someone with you to drive you home after the appointment, and you will likely need to take the rest of the day off from work. Our dentists are IV certified and licensed practitioners of sedation dentistry, so they can help you choose the safest, most appropriate kind of sedation for your needs.
Get the dental care you need without anxiety with sedation dentistry in NYC at Park 56 Dental. For more information or to schedule an appointment, call (646) 783-3529.