Alyson Stoner Answers Questions About Invisalign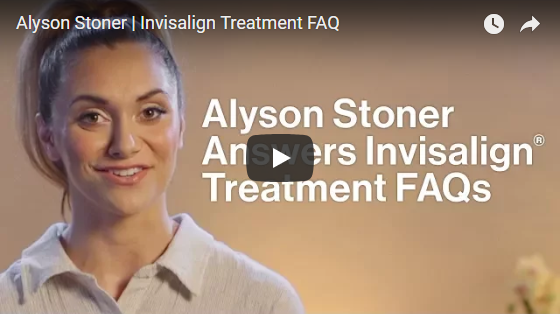 Invisalign is a top choice among both dentists and patients. To find out why, and to hear the answers to common questions about Invisalign, watch the accompanying video. It's an interview with actor, singer, and dancer Alyson Stoner. She'd previously gone through treatment with metal braces, and after experiencing the difference Invisalign makes, Alyson wholeheartedly recommends this newer treatment system.
Alyson answers questions like "How does Invisalign really work?" and "Can I play sports while wearing aligners?" She also points out that, with fewer visits to the dental clinic, Invisalign treatment won't disrupt your daily routine. Plus, it can straighten teeth up to 50% faster!
Curious about whether Invisalign is right for you? Call (646) 783-3529 to request an appointment at Park 56 Dental—a trusted Invisalign provider in NYC.