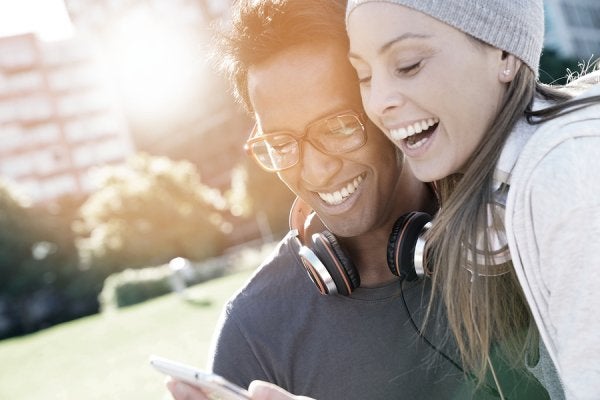 Your oral health affects your overall health, so you should make it a point to see the best dentist in NYC when you can. If you're looking to improve the look of your smile and your oral health, you might want to talk to your dentist about Invisalign. Continue on and see how Invisalign is the convenient way to straighten your teeth.
If you want to straighten your teeth in the most comfortable and convenient way possible, Invisalign might be the way to go. Invisalign uses clear plastic trays called aligners, which you can take out at any point. This lets you brush and floss your teeth as well as eat your favorite foods as comfortably as possible. As long as you clean your aligners, you can eat comfortably while maintaining your oral health. If you want to straighten your teeth conveniently and comfortably, ask your dentist about Invisalign.
For more on how Invisalign in NYC can improve your smile, contact Park 56 Dental. Our team is made up of the best dentists in NYC, and we can offer everything from tooth implants to root canal crowns. Please feel free to check out our website or call us at (646) 783-3529 for more information about our services.