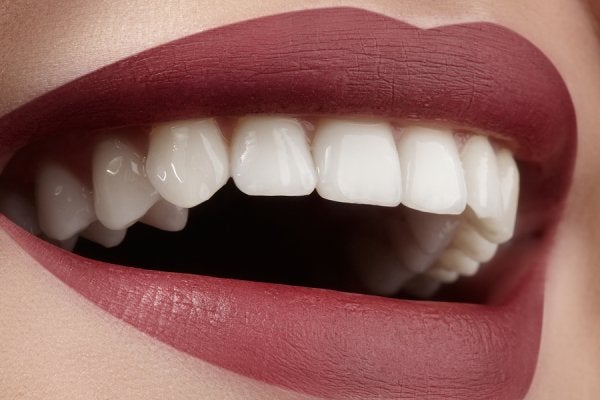 Dental implants consist of a post that is placed in your jaw to mimic a natural tooth root and a crown that is designed to match your natural teeth. Implants look and act like your remaining teeth and don't require any special care, which is why so many patients choose them over dentures for tooth restoration. They can be used to replace a single missing tooth or to restore an entire mouth of lost teeth.
Who should consider dental implants?
To be a good candidate for dental implants, you must have a sufficient amount of jaw bone to support the implant. In some cases, your dentist may recommend bone grafting to build up your jaw. Although most people can get dental implants, the best way to find out if they are right for you is to visit your dentist for a consultation.
What happens during the dental implant process?
Dental implants require multiple appointments. During the first stage of treatment, your dentist will place the post into your jaw. You will then wait for a period of time specified by your dentist before having the next part of treatment. This time is to allow the post to fuse with your jaw. After this occurs, an abutment is attached to the post, which acts as a bridge between the post and the crown. Once your crown is in place, your dental implants are finished and should last indefinitely.
Why settle for anything less than the best dentist in NYC when you get dental implants? Get the dental implant expertise your deserve and make an appointment at Park 56 Dental for your care. To schedule a visit, call (646) 783-3529.