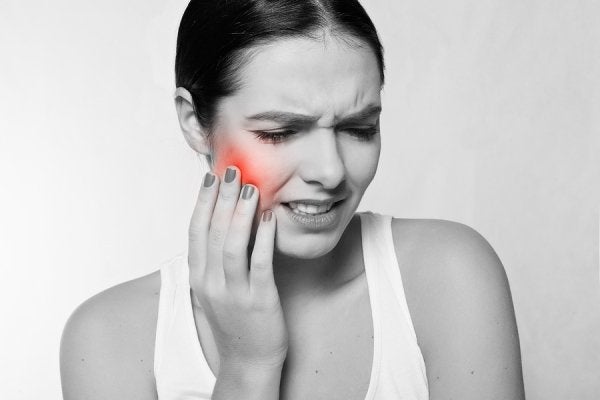 Dental emergencies can occur at any time, so it is crucial to work with the best dentists in New York to address your emergency as it happens. Recognizing a dental emergency is also important to ensure that you know when to visit your dentist. Let's take a quick look at the reasons to visit your dentist during an emergency.
The most common types of dental emergencies are due to trauma from a fall or getting hit with an object. If you have a cracked, broken, or knocked-out tooth, then see your emergency dentist right away. These situations can only be addressed by your dentist, and they must be done in a timely manner. If you have a severe toothache, then you may have a tooth or gum infection. Call your dentist for a potential root canal procedure. You may also need your emergency dentist if you have an object stuck between your teeth or you have bitten your lip or tongue.
Work with some of the best dentists in NYC by calling Park 56 Dental at (646) 783-3529. We can address root canal issues, broken teeth, and bitten tongues when you call for an emergency dentist appointment near NYC .