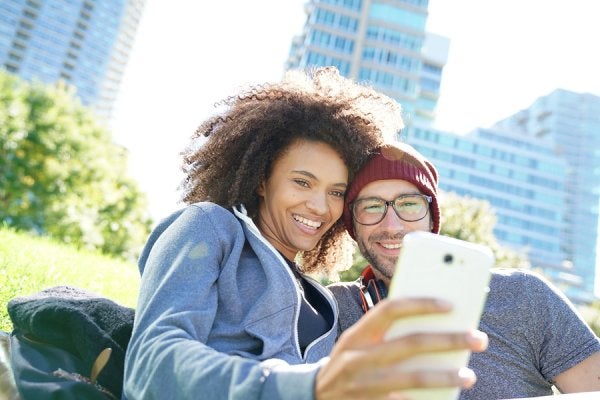 Invisalign is among the most commonly requested cosmetic treatments at the offices of top dentists throughout NYC. Consider making a dentist appointment today to discuss whether Invisalign might be right for you. Invisalign is a surprisingly affordable investment that will improve both the beauty and the health of your smile. It's common knowledge that people with beautifully straight teeth tend to exhibit more self-confidence than those who are dissatisfied with the look of their smiles.
Invisalign can even improve your dental hygiene habits, which reduces the risk of tooth decay and gum disease. This is because straight, evenly spaced teeth are easier to keep clean. Plus, since the aligners are removable, you can easily brush and floss throughout your orthodontic treatment.
Park 56 Dental is proud to be a leading Invisalign provider in NYC. Give us a call today at (646) 783-3529 and let us know how our dentist can help you love your smile.