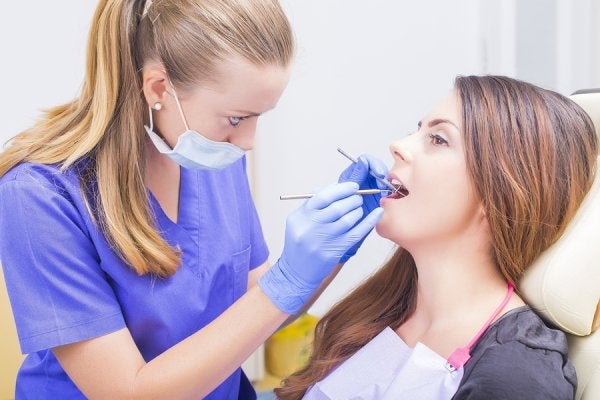 The best NYC dentists usually offer a multitude of smile restoration options, such as veneers, tooth implants, and dental fillings. While all of these restorative options will improve the look and function of a damaged tooth, patients may not know which is the right one for them. To learn more about direct and indirect fillings offered by all of the best dentists in New York, continue reading below.
Direct dental fillings are the most common that come to patients' minds. These are the fillings that are placed directly after tooth decay has been removed and a cavity—a hole in the tooth—remains. Direct fillings are usually made of metal or a composite resin that looks tooth-colored.
Indirect dental fillings are inlays, onlays, and crowns. These filling options typically require more than one visit, because the dentist must take impressions of the affected area to create a stable restoration for the patient. The indirect filling is cemented into place on a separate visit.
Call Park 56 Dental at (646) 783-3529 for all dental fillings in NYC . We offer our patients quick and comprehensive service, so they can go back to smiling, eating, and enjoying life.