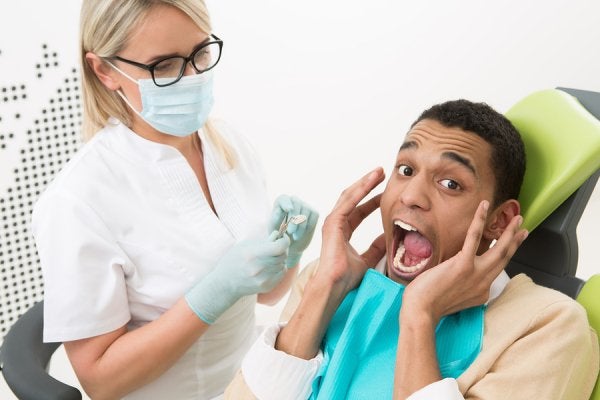 Do you avoid visiting the dentist because of your dental anxiety? Many people feel nervous when they're visiting the dentist, which is why they avoid dental care that they need. These tips can help you overcome your anxiety and build a good relationship with your dentist:
Choose the Right Dentist
Bad dental experiences can make it difficult to feel comfortable during your appointments. That's why it's important to find a dentist that helps you feel comfortable and relaxed both while learning about treatments and having treatments performed. You can ask family and friends for recommendations or research top dentists in your area to find options that will work well for you.
Ask About Sedation Dentistry
One of most common reasons why patients experience dental anxiety is their fear of feeling pain during dental treatments. Luckily, sedation dentistry makes it easy for patients to get the care they need without remembering any pain or discomfort afterward. There are different levels of sedation available that can be utilized while patients receive a variety of treatments, including dental fillings and root canals.
Try to Relax
Even with sedation dentistry, you might find yourself feeling anxious before arriving at the dentist's office. Practicing relaxation techniques can help you calm your nerves before and during your appointment. Try to control your breathing and consider asking a friend or family member to drive you to the dentist's office.
Distract Yourself
You should be able to talk to your dentist about your worries and find out if you'll be able to enjoy any distractions during your appointment. If your dentist says it's okay, you can bring headphones and listen to your favorite music or podcast while you receive treatment. Your dentist may also allow you to watch TV or a movie during this time.
You can learn more about sedation dentistry in NYC by contacting Park 56 Dental today. Our top dentists offer a variety of services and can help patients feel more comfortable during their appointments. Give us a call at (646) 783-3529.