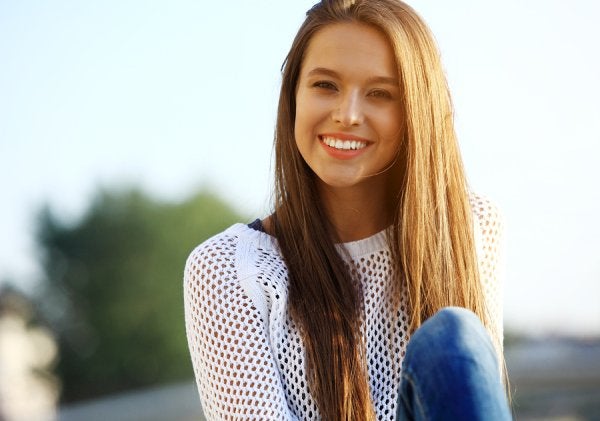 When you get Invisalign treatment from a top dentist in NYC, you want the results to last. After you have achieved the smile you want with Invisalign in NYC, protect your results with the help of a Vivera retainer. Vivera retainers offer many of the same great advantages as Invisalign, which makes them the next logical step in your cosmetic dentistry treatment. Could Vivera retainers be right for you? Here is what you need to know.
Why do retainers matter?
Although orthodontic treatments like Invisalign can shift your teeth into preferable positions, without retainers, most teeth will move back to their initial locations after treatment is over. Retainers help to prevent this drift of your teeth back to their pre-treatment locations. Without wearing a retainer, there is a good chance that your new smile will be short lived, whether you had Invisalign or traditional braces.
What are Vivera retainers?
Vivera retainers are made by the company behind Invisalign, and they are custom-made to fit your mouth using the same technology that was used to make your Invisalign trays. Vivera retainers are more comfortable than traditional, plastic retainers, because they are custom fit, and they are made of strong material that has been shown to be stronger than other types of retainers.
Who should get Vivera retainers?
The only person who can decide if a Vivera retainer is right for you is your dentist. However, they can be a good treatment option for anyone who has undergone orthodontic treatment, including people who chose Invisalign and people who had metal braces. Anyone who improved their smile with orthodontic treatment and wants to know what they can do now to keep their great results should consider talking to their dentist about Vivera retainers.
At Park 56 Dental, we've been voted the Best Dentist in NYC, thanks to the comprehensive care and compassionate services we offer our customers. If you need Invisalign, a root canal, or simply a dental cleaning, we're here to help. To make an appointment at our dental clinic in NYC, please call (646) 783-3529.