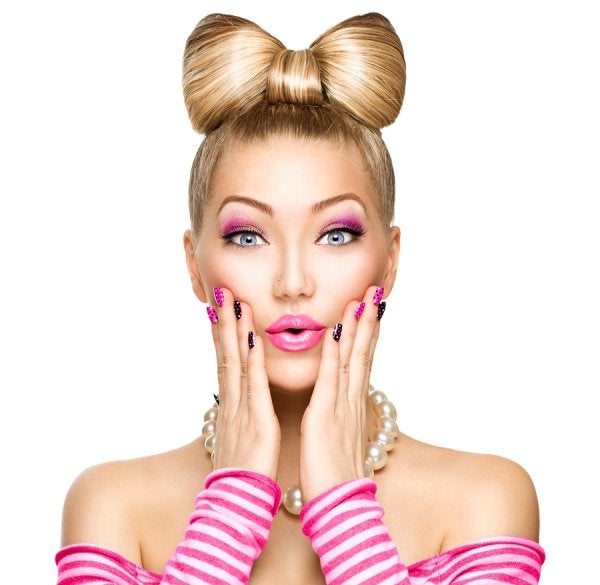 Here at Park 56 Dental, it's our mission to go above and beyond to support the oral health of each of our valued patients. We're proud to offer emergency dental care at all hours to New Yorkers. Our on-call dentist can respond quickly to patients who have sustained a knocked-out tooth, severe toothache, or object caught between the teeth. Our dentists treat broken and chipped teeth, severely bitten lips and tongues, and even broken jaws.
Our dental clinic offers extended hours on most days. If you experience a dental emergency while we're open, please call our office directly and rush right over here. Our dentists will see you as quickly as possible. If you have a dental emergency after hours, you can call our emergency line at any time of the day or night. Our on-call dentist will assist you. In the rare event that you cannot get in touch with our on-call dentist, please call 911 or visit the nearest emergency room.
Emergency dental care in NYC is just part of what we do here at Park 56 Dental . Call (646) 783-3529 to request a consult with one of our friendly dentists and we'll design a customized smile restoration plan just for you.