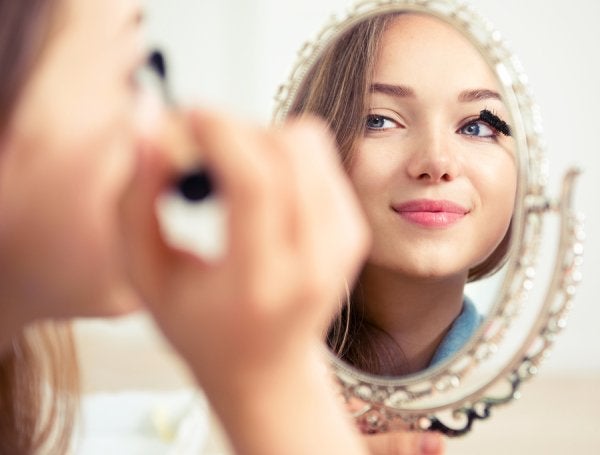 When your teenage son or daughter is ready for braces, it is a terrific idea to set up an appointment with a top rated dentist in NYC. A qualified dentist will be able to provide you with detailed information about your teen's treatment options. For great results, without the cosmetic concerns associated with conventional braces, you may want to talk to your dentist about Invisalign. Here are answers to some common questions about Invisalign Teen.
How does Invisalign Teen work?
When you and your teenager are contemplating Invisalign, you may have questions about how this procedure is used to straighten the teeth. Unlike conventional braces, which require bulky metal brackets to be fastened to the teeth, Invisalign corrects tooth alignment through the use of clear aligners. During each visit to the dentist, the aligners are gradually and painlessly adjusted to correct your teen's smile.
Can I expect great results from Invisalign?
Your teen may be wondering whether Invisalign Teen offers the same results as a conventional orthodontic treatment. In fact, Invisalign has been proven to be just as effective as a standard set of braces. Once the Invisalign treatment is complete, your teen will have a straight, beautiful, and healthy smile.
Is my child eligible for Invisalign Teen?
As a parent, you may have questions about whether Invisalign is the best treatment option for your teenage son or daughter. Invisalign is a great treatment option for any teen who has their permanent, or adult, teeth. When you choose Invisalign Teen, you will be investing in a safe and gentle tooth correction method.
For more answers to your questions about the benefits of an Invisalign Teen treatment for your son or daughter, contact Park 56 Dental of NYC. When you make an appointment at our offices, you can rest assured that you are visiting the best dentist in New York. To schedule an Invisalign consultation for a member of your family, give us a call at (646) 783-3529.