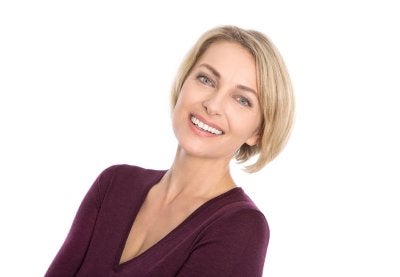 If you're wondering how a top dentist in NYC can help you with your missing teeth, then you may be interested in dental bridges. Missing teeth can affect the appearance of your smile, as well as the function of your bite and the alignment of the surrounding teeth. Bridges provide an excellent solution for this common dental issue.
Bridges are used to replace missing teeth by attaching crowns to the adjacent teeth to literally bridge the gap. Your dentist will modify the teeth on either side of the missing tooth so that they can each wear a crown. Your dentist will then take imprints of your teeth, and the bridge will be designed in a shape and color to fit with and match your existing teeth.
To see one of the best dentists in New York for your dental implants or dental bridges in NYC , look no further than Park 56 Dental. We work with most insurance plans, and our dentists have over 100 years of combined experience. To make your appointment, call us today at (646) 783-3529.