When you have dental implants, you deserve to work with the top dentist in NYC. Dental implants offer a permanent solution for patients who are missing one or more teeth. Because the tiny titanium screws fuse with your jawbone, dental implants never need to be replaced as long as they are properly cared for with good dental habits. Read on to find out how allowing the proper time to heal, maintaining good oral hygiene, and scheduling regular check-ins will ensure that you maintain your dental implants.
Allow Proper Healing Time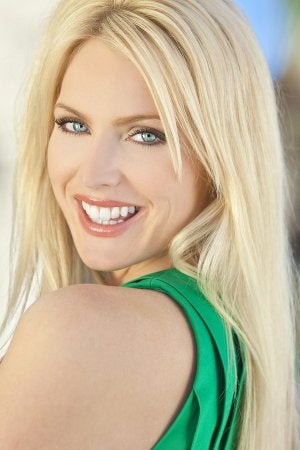 When a top dentist in NYC places a dental implant, it is important to follow his or her instructions and allow your mouth to heal. Placing dental implants is a surgical procedure, and healing time varies for each patient depending on the quality of bone and whether or not bone grafting is necessary. Each dental implant should take between two to four months to heal.
Maintain Good Oral Hygiene
While dental implants are covered by tooth-like structures, including dental bridges and crowns, brushing and flossing regularly is just as important as it is with your natural teeth. Good oral hygiene is essential to making sure your dental implants continue to function properly and maintaining the best oral health. While dental implants cannot have cavities, they can develop gum disease, causing infection and even bone loss.
Schedule Regular Dental Visits
To maintain your dental implants, be sure to schedule regular check-ups with a top dentist in New York. Your dentist can make sure each dental implant is healing properly and can treat early signs of gum disease. It is also important to speak to your dentist about any pain or discomfort associated with your dental implants.
To learn more about dental implants in NYC, schedule a consultation with the top dentist in New York. Call Park 56 Dental at (646) 783-3529. Our experienced team is proud to offer the best dental implants, and we also practice sedation dentistry, so you will be comfortable during the procedure. Call us to get started on your smile restoration today.