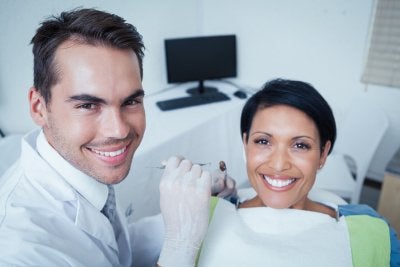 The best dentist in NYC relies on sedation dentistry near NYC to help patients ease anxiety. Sedation dentistry is recommended for many procedures at the dentist office, including dental cleaning, root canal, and smile restoration.
The top dentist in New York offers sedation dentistry to help patients relax during simple and complex dental procedures. A sedation dentist can ensure that you experience no pain or discomfort during your dental work—and do not even remember the procedure afterwards. When you visit the best dentist in NYC, your dentist can perform any procedure safely and pain-free. Patients will have no sense of time, smell, or sound.
Park 56 Dental is pleased to offer all our New York area clients the very latest in sedation dentistry . Never let your anxiety about visiting a dentist get in the way of your oral health. Call us at (646) 783-3529 for an appointment with a sedation dentist near NYC.