Preventative treatments like dental sealants in New York City help patients avoid cavities and keep their teeth strong and healthy. If you care about your oral health, you might want to ask your dentist about these sealants. Keep reading to find out how dental sealants can benefit you.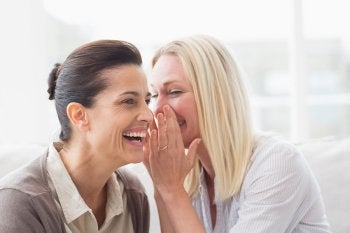 They Prevent Decay
Dental sealants are placed on the chewing surface of the molars. These areas are hard to reach with a toothbrush, which makes them much more susceptible to decay. The dentist can place a thin piece of plastic over this vulnerable area to fill in the grooves and fissures that can hold on to food and other debris. This extra barrier of protection helps you prevent decay in these back teeth.
They Protect the Enamel
Once the enamel on the teeth erodes, it is gone for good. Adding dental sealants to the molars is a great way to protect the enamel before wear and tear starts to take effect. This helps you optimize your oral hygiene efforts so you can maintain a healthy and beautiful smile throughout your life.
They Are Easy to Apply
The dentist can place the dental sealants in just a few minutes. First, he or she will clean the area before roughening the tooth with an acid solution that creates a better surface for the dental sealant.
They Provide Long Lasting Results
A dental sealant can last for years. When applied correctly, this preventative treatment helps you avoid decay in these high-risk areas for many years. When combined with daily brushing and flossing, dental sealants provide an easy way to ensure that you keep your mouth as healthy as possible.
Come to Park 56 Dental to get dental sealants that can help you prevent tooth decay . We provide comprehensive dental care that helps you find your way to healthy and beautiful teeth and gums. Our preventative, general, and cosmetic dentistry services offer the full service care you need. To learn more, visit us online or call (212) 826-2322.