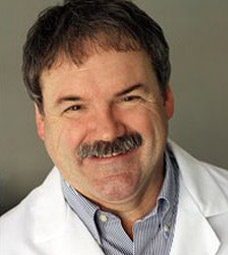 Dr. Terry Jobe here at Park 56 Dental truly is one of NYC's top dentists. He's a dentist for the people—a passion that has made him both successful and beloved by his patients. His philosophy on providing dental care is to treat every patient as if they were a member of his very own family. As such, he is renowned at our practice for his ability to put people at ease and help them actually enjoy their appointments.
Dr. Jobe earned his DDS in 1980 at Ohio State University and enjoys participating in continuing education in the areas of dental implants and Invisalign technology. Dr. Jobe permanently relocated to the Manhattan area back in 2003 with his family.
If you're looking for the best dentist in NYC, then look no further than Park 56 Dental . Give us a call at (212) 826-2322 if you'd like to meet Dr. Jobe or any of our other dentists in person, or if you're interested in scheduling an appointment.