For many people, dental sedation has been a dental lifesaver. It can make you feel more comfortable at your dentist's office and help you get through complicated procedures in what feels like minutes. Here are a few signs that you could benefit from dental sedation.
You Suffer from Dental Anxiety
If you avoid the dentist because of dental anxiety, sedation dentistry can change your life. Using completely safe and effective sedatives, your dentist can make you completely comfortable for the duration of your visit . Levels of sedation include mild, moderate, and deep; your dentist will work with you to establish the ideal level of sedation in which you feel comfortable and worriless. Sedatives may be administered intravenously, orally, or through inhalation, so you do not have to worry if you are anxious when it comes to needles.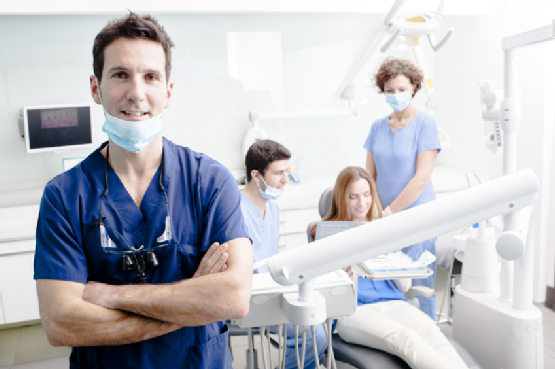 You Need Extensive Work
Complicated procedures often require more than one visit or one rather long and sometimes stressful visit. With dental sedation, however, you can undergo treatment for hours with little to no concept of the passing of time. Not only will this keep you from getting irritable and antsy, but you will also not be concerned with the dental work being done.
You Do Not See Your Dentist Enough
Many people do not see their dentists as often as they would like due to time conflicts or other obligations. These individuals would benefit from dental sedation because not only can they undergo extensive work, but also multiple treatments in one visit. Your dentist can address separate problems while you are sedated so that you can keep your smile in shape despite your busy life. Whether you are being sedated or not, however, it is important to see your dentist often enough so he or she can make adjustments with these procedures.
For more signs that you might benefit from dental sedation, contact the dentists at Park 56 Dental or visit our website. In addition to sedation dentistry, we are proud to serve New York City with emergency and cosmetic dentistry treatments including fillings and Invisalign. You can find out more about our services by calling us at (212) 826-2322 or stopping by to see us.